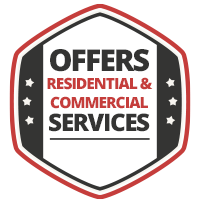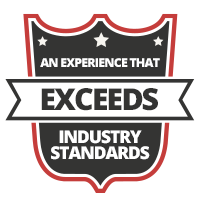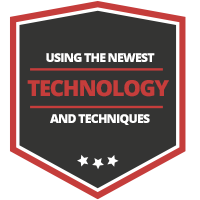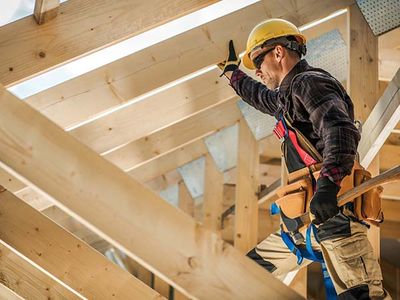 Our team can help with more than roofing. Contact us to schedule exterior services, including painting, siding, windows, and more!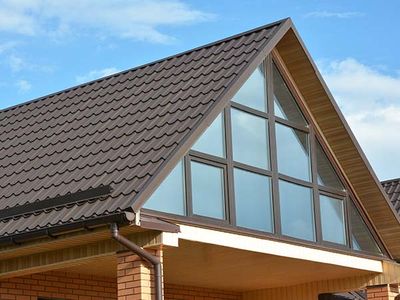 We know the struggles that can come from dealing with insurance, which is why our team will help you through the process.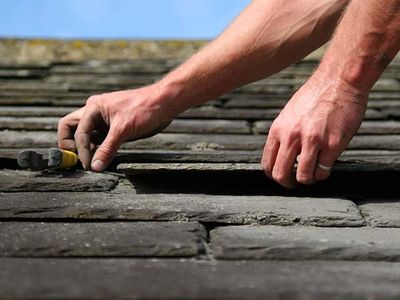 Have hail damage to your vehicle? Our team can help you get the auto repairs you need to restore your vehicle to perfect condition again.
Trust the Experts in Roofing
Looking for the best when it comes to your commercial and residential roofing needs? We offer a wide range of roofing and exterior services, including roofing, roof repairs, roof replacements, gutter installation, siding installation, and more. We have a team of experienced professionals who are dedicated to providing quality workmanship and customer service.
At Accurate America, we are proud to provide our roofing and exterior services throughout the Front Range, including Colorado Springs, Pueblo, Fort Collins, Greeley, and Denver. Contact us to get started with our experts today!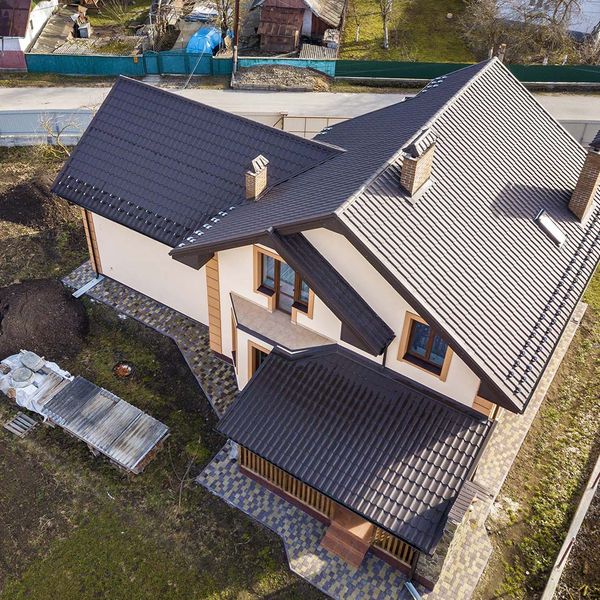 Our Residential Services
As a homeowner, we know that your roof is one of the most important parts of your home. It keeps you and your family dry and protected from the weather, so it's essential to choose a roofing company that you can trust. At Accurate American, we have the experience and knowledge to get the job done right.
Our residential services include:
Learn more about our residential services and contact us to get started with your roofing project today!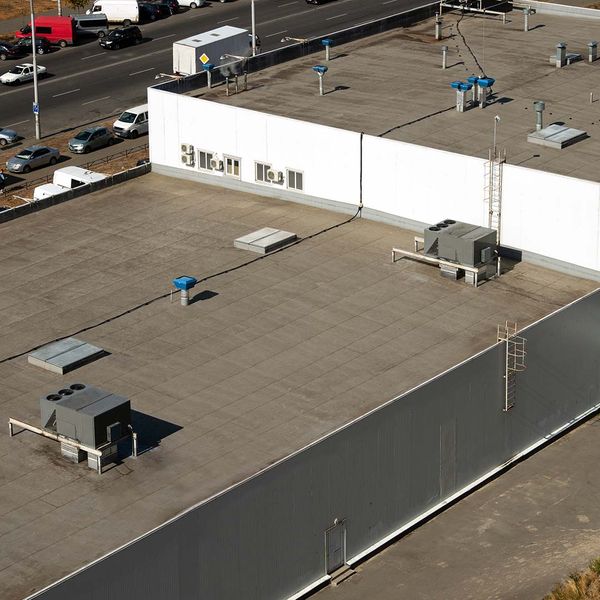 Our Commercial Services
As a commercial business, you know the importance of protecting your property from the weather. That's why you need a roofing company that you can trust. Since 2010, Accurate American has been providing highly qualified and experienced experts for all of your commercial roofing installation and repair needs.
Our commercial services include:
Contact us to schedule your commercial roofing services today!
Ready to get started with our team at Accurate American? We provide roofing and exterior services up and down the Front Range, from Fort Collins and Greeley to Denver, Colorado Springs, and Pueblo. Contact us to learn more or schedule your services today!
Areas We Serve in Colorado
Denver, CO | Fort Collins, CO | Boulder, CO | Colorado Springs, CO | Breckenridge, CO | Loveland, CO | Vail, CO | Highlands Ranch, CO | Centennial, CO | Aurora, CO | Pueblo, CO | Estes Park, CO | Gunnison, CO | Keystone, CO | Jefferson County, CO