As a homeowner, you know that your roof is one of the most important parts of your house. It's what protects you and your family from the elements, and it's what keeps your home warm in the winter and cool in the summer. That's why it's so important to choose a roofing service that is reliable, experienced, and trustworthy. Accurate America's roofing services in Keystone, CO is all of those things and more. Contact our Keystone team today to get an estimate for your roofing needs today!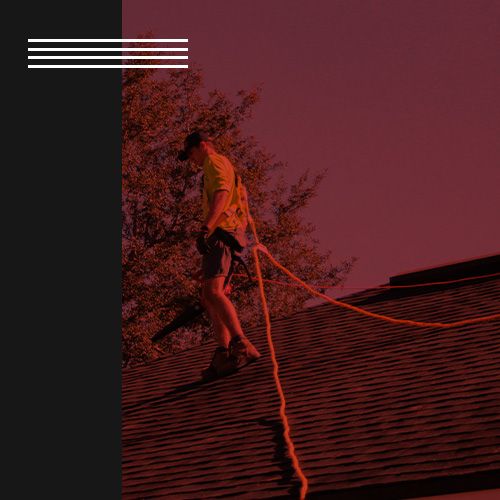 Family-Owned and Operated
We are a family-owned and operated roofing company that has been providing quality roofing services to the community for over a decade. In that time, we've learned how to adapt our services to the needs of the individual customer, and our team of experienced roofers is dedicated to providing you with the best possible service.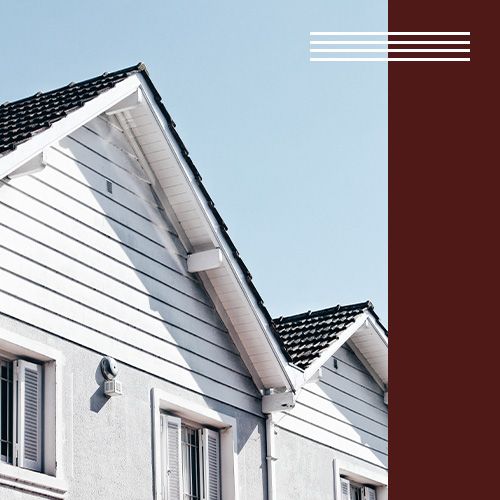 Top-Rated Keystone Roofing Experts
Accurate America is a top-rated roofing expert in Keystone, CO. We've been recognized as a Platinum Preferred Contractor by Owens Corning®, meaning our team of roofing experts delivers only the best quality craftsmanship and materials for each and every job we complete. We're proud to be the leading roofing company in the area and we're dedicated to providing our customers with the best possible service.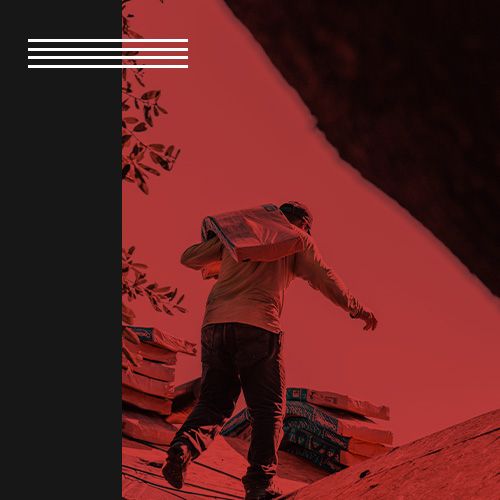 Our Keystone Roofing Services
When it comes to roofing services, we offer a wide range of options to meet your needs. Whether you need a new roof, a roof repair, or a roof replacement, we can help. We also offer a variety of other services, such as automobile hail repair and services for commercial locations. Discover more about our service offerings by contacting our team!
Contact Our Keystone Team Today