Colorado Residential Roofing
When it comes to the roof on your home, you don't want to trust just anyone to do repairs and make sure it's doing its job correctly. You need to be able to rely on a roofing contractor with years of experience and expert staff members who can get the job done correctly and in a timely manner. That's where Accurate America can help! We proudly provide high-quality residential roofing services to homeowners across Colorado. We understand how important your roof is to your home, which is why we do everything we can to ensure that we provide the best repairs, replacements, and inspections we can. Continue reading below to learn more about our residential roofing services, and give our team a call to schedule an appointment today!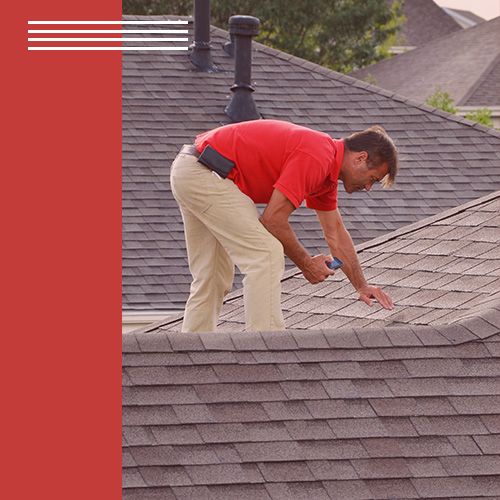 Roof Inspections
One of the most important services we offer at Accurate America is roof inspections. It's important to have your roof inspected at least once a year — preferably twice a year if you live in an area with severe weather conditions. Colorado is known for its hail storms, so it's crucial to make sure your roof can withstand the force of the hailstones. Our roof inspectors will take a close look at your roof to check for any signs of damage, and if we find any, we'll let you know right away so you can schedule repairs.
If you experience a large storm between inspections, don't hesitate to reach out to our team for an additional inspection. We'll be able to spot any damage that the storm may have caused and get it fixed before it becomes a bigger problem.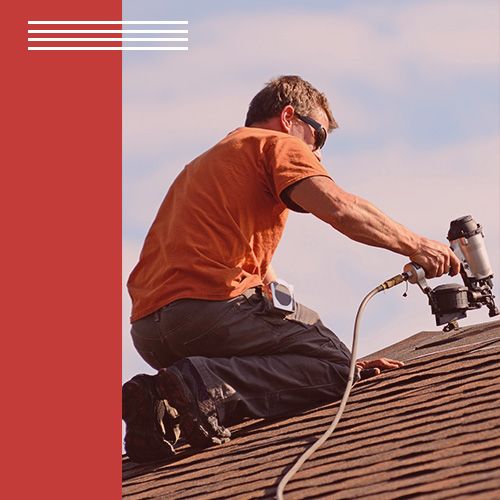 Roof Repairs
If our roof inspector finds any damage on your Colorado home's roof, don't worry! We offer high-quality roof repair services that will have your roof looking and functioning like new in no time. We understand that Colorado weather can be unpredictable, which is why we work hard to provide high-quality roofing repairs when you need them most.
No matter what type of roof damage you're dealing with, our team at Accurate America can help. We've repaired everything from small leaks to extensive hail damage, and we're confident that we can repair your roof quickly and efficiently. Reach out to our team today to schedule a roof inspection or repair appointment!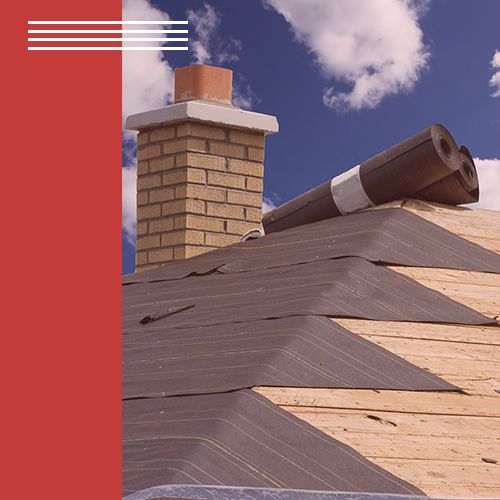 Roof Replacements
In some cases, roof damage is too extensive to be repaired. If this is the case, our team at Accurate America will recommend a roof replacement. We understand replacing your roof can be a big investment, which is why we only recommend replacements when it's absolutely necessary.
If our roof inspector finds that your Colorado home's roof needs to be replaced, we'll work with you to find the best roofing materials for your needs and budget. We'll then provide a detailed estimate of the cost of the replacement so you can make an informed decision.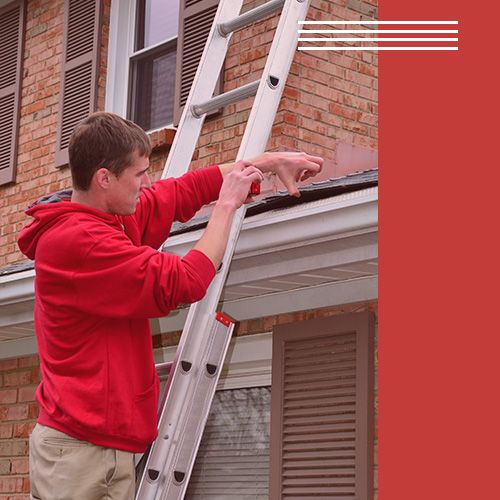 We Work With Numerous Types of Roofs!
One of the things that sets our team apart from the competition is our ability to work with numerous types of roofs. The types of roofs we work with include:
Shingle roofing

Porcelain roofing

Metal roofing

Tile roofing

Roof coatings

Low slope and flat roofing

More!
Reach Out to Accurate America Today!
If you're in need of residential roofing services in Colorado, reach out to the team at Accurate America today. We offer high-quality roof inspections, repairs, replacements, and more! Give us a call or fill out our online form to schedule an appointment. We look forward to helping you keep your Colorado home's roof in tip-top shape!