Multi-Family Property Roofing
Top-rated multi-family property roofing services
The Best Multi-Family Property Roofing Company
Multi-family properties can be difficult to provide roofing services for. Reduced access, limited working hours, and tenant safety are all constricting factors when it comes to multi-family properties. Some commercial roofing companies won't even provide roofing services for multi-family properties like apartment and townhouse complexes. However, here at Accurate America, we provide some of the best multi-family housing roofing services. With years of experience and some of the most knowledgeable professionals in the industry, we can provide top-rated roofing solutions in Colorado, Wyoming, and Louisiana. Keep scrolling to learn more, or contact Accurate America to schedule your roof inspection today.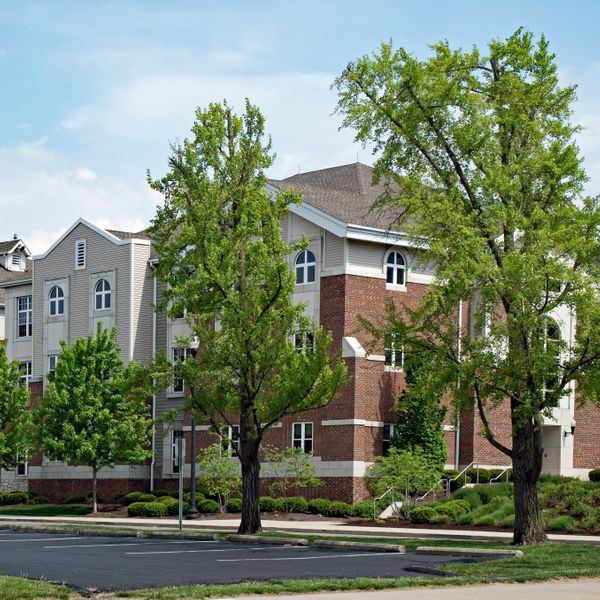 Commercial Roofing Solutions We Offer:
Professional roof repair and maintenance

Complete roof replacement

Low slope and flat roofing solutions

Hail damage repair services

Fleet hail damage repair services

Expert roof inspections

And more!
Top-Rated Multi-Family Property Roofing Company
As we said before, providing professional roofing services for multi-family housing complexes can be difficult. There are many additional factors that roofing companies have to accommodate in order for them to do their job safely and efficiently. While other roofing contractors may shy away from putting in this extra effort, Accurate America steps up to provide some of the best commercial roofing services to apartment and townhouse owners.
Here at Accurate America, we take the safety of your tenants and employees very seriously. Our expert roofing technicians know how to install materials and navigate your property to help keep those living there as safe as possible. We offer a 24/7 hotline for all property management and tenants throughout the entire project, as well as on-site OSHA certified supervision, scaffolding over entryways, professional daily clean up, and daily progress reports to help keep you and your tenants properly informed during the replacement process.
When you need the best multi-family housing roofing solutions, then Accurate America is the perfect partner for you. We'll provide world-class services while keeping you informed and your tenants safe, all the while cleaning up our own mess every single day.
If you want the best roofing services in Colorado and Wyoming, then our roofing company is the perfect partner for you. Contact Accurate America to schedule your commercial roof inspection and see if low slope or flat commercial roofing is right for your commercial space.
Our Types Of Commercial & Industrial Roofing Services