The Best Commercial Roof Repair Company
Your roof is one of the most important parts of your business. It helps shelter your employees while also giving everyone a safe and comfortable space to work in. If your roof isn't at 100%, chances are your business won't be operating at maximum efficiency either. When you need commercial roof repair for your business, then Accurate America is here to help you. We have years of experience working with all kinds of companies. Our professional roofing contractors can help repair commercial roofs of all kinds. We operate in Colorado and Wyoming, providing roof repair of all kinds. Keep scrolling to learn more about our commercial roof repair, or contact Accurate America to get started on your services today!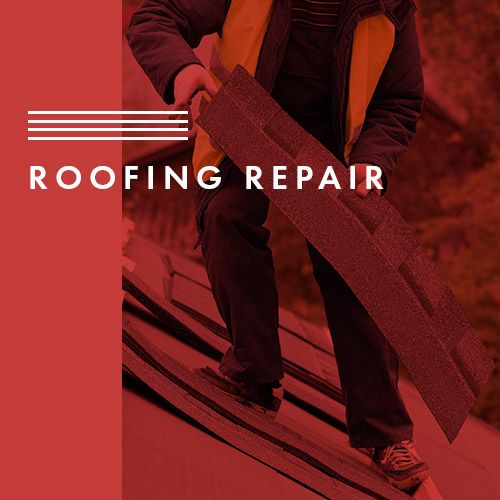 Commercial Roofing Solutions We Offer:
Professional roof coating

Complete roof replacement

Expert roof repair

Routine roof maintenance

Flat roof solutions

And more!
Top-Rated Commercial & Industrial Roof Repair
Whether the result of a storm or general maintenance issues, leaks and damages may suddenly appear and cause major problems for your facility. Accurate America excels at finding and properly diagnosing issues. Regardless of what kind of roof repair your commercial building needs, no job is too big or too small for Accurate America.
As no two facilities are exactly the same no two roof repair projects are the same, but Accurate America handles every project with the same commitment to responsiveness and customer service. To us, each and every job is equally important regardless of size.
EXAMPLES OF COMMON COMMERCIAL ROOF REPAIR PROJECTS:
Seal membrane laps and punctures

Seal protrusions and curbs for Rooftop Units

Fix wall flashings at termination bars

Replace or repair a valley

Fix material failures at the eaves by gutters

Repair or replace sections of parapet cap metal

Replace wet sections of insulation/decking

Replace wind-damaged shingles or membranes

Replace or repair plumbing flashings

Fix leaking skylights

Repair or replacement of roof drains or scuppers
When you need professional roof repair in Colorado, Wyoming, and Louisiana, then Accurate America is the perfect partner for you. Contact us to answer any questions you may have and to get started on your roof repair solutions with a free quote.