Areas We Serve
Where we provide superior roofing services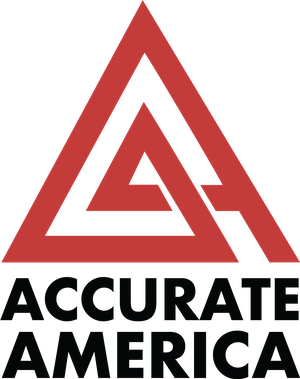 The Best Roofing Services Around
Here at Accurate America, we're committed to being the best local residential roofing company for our clients. No matter what size or type of property you have, our experienced roofing professionals will be able to help you. Because we provide roofing services in multiple states, everyone can benefit from our top-rated roof repair services. Keep scrolling to see how the best roofing company around can help your property, or contact Accurate America to answer any questions and to schedule a free roof inspection today!
Top-Rated Roofing Services We Provide:
Top-Rated Roofing Solutions For Homes And Businesses
No matter what kind of property you need roofing services for, our experienced roofing contractors will be able to assist you. From simple roof repair to complete roof replacement, Accurate America is always ready to help. Unlike other roof replacement companies, we provide comprehensive roofing services in multiple states while maintaining local-level care. Keep reading to see where we provide services and see if our roofing company can help you!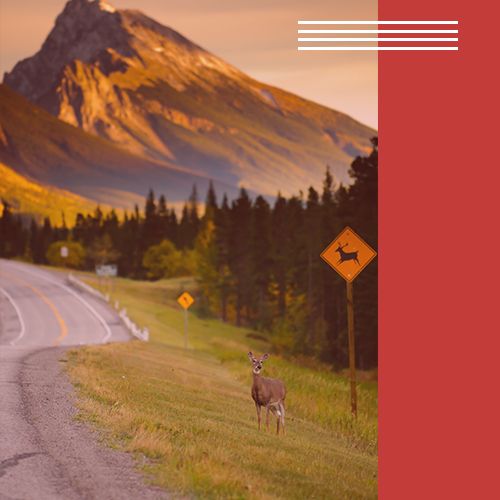 Colorado
Throughout the Centennial State, you can get residential and commercial roofing services for your property. We service a majority of Colorado, from Pueblo to Fort Collins, providing personalized roofing services to everyone. We also service out west, including many popular mountain towns like Breckenridge, Keystone, and Vail. When you're in Colorado, you can get professional roofing services in all Denver Counties, Front Range Counties, Gunnison Counties, and more! Contact our Colorado roofing company to see if you can benefit from Accurate America's roofing services today!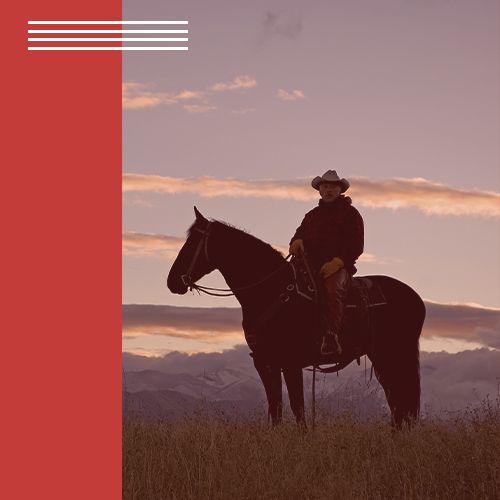 Wyoming
While some may overlook the Cowboy State, Accurate America surely doesn't! We call Wyoming home just like you, providing commercial and residential roofing services to everyone. If you're looking for the best roofing services in Cheyenne, then Accurate America is the perfect partner for you. Whether you're looking for roof repair, roof replacement, or special roofing solutions, the professionals at Accurate America are ready to help you. Contact our Wyoming roofing company to see how we can help your residential or commercial property!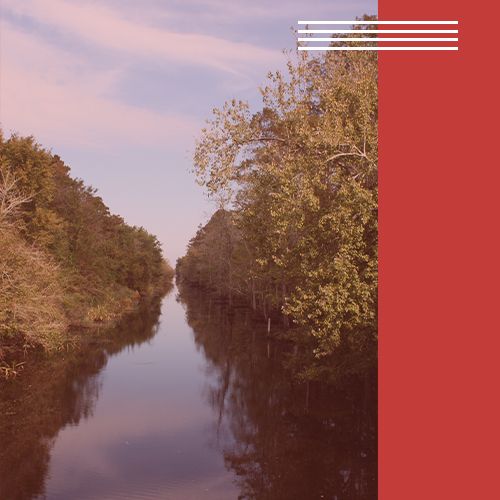 Louisiana
While Louisiana may be more well known for its food, culture, and landscapes, it's also home to Accurate America! Residents of the Pelican State can benefit from our residential roof repair services that are suited to your needs! We can provide roofing solutions for homes and businesses of all shapes, sizes, and ages. Our experienced roofing professionals will know exactly how to help you, no matter what kind of roofing services you require. Contact the best local residential roofing company in Louisiana to see where we offer our services and find out how we can improve your property!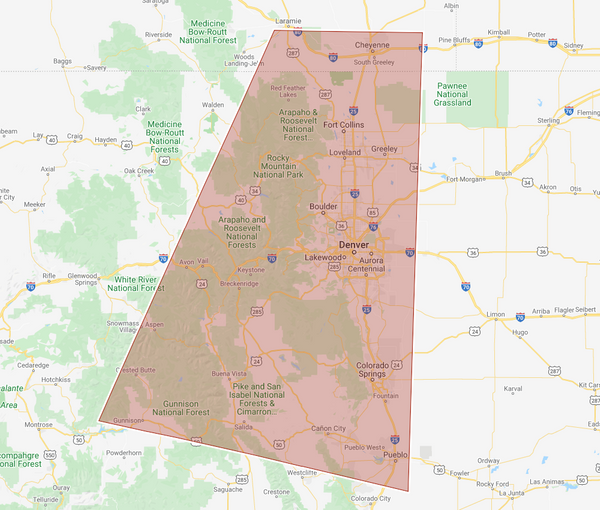 Serving The Entire Front Range
Denver Counties - Front Range Counties - Gunnison Counties - Cheyenne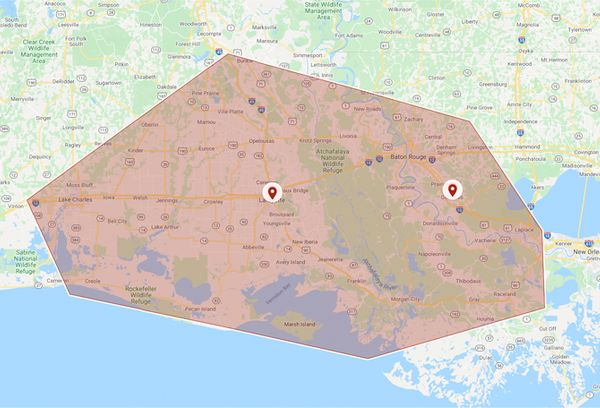 Serving The Southern Louisiana Area
Lafayette, LA - Gonzales, LA