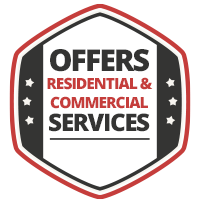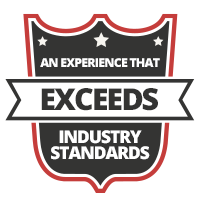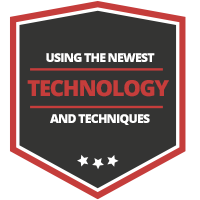 How Our Roofing Team Can Help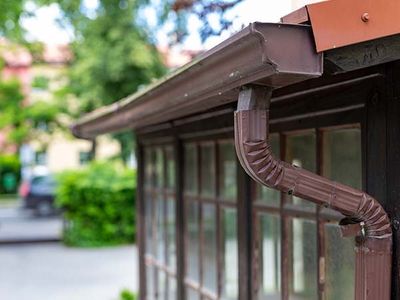 If you're looking for reliable exterior services in St. Louis, look no further! We provide a variety of services to help you get the best out of your home, from roofing and gutters, to painting and siding, to windows and more. Contact us today and let us help you get your project off the ground.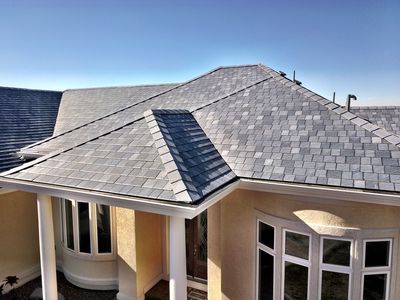 Need to file an insurance claim? Our roofing team will work with you to help ease the frustration and expedite the process!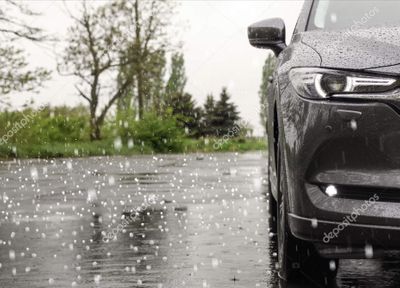 If you're feeling overwhelmed and discouraged about the hail damage done to your vehicle, don't worry - our team is here to help. We understand the frustration of trying to get your vehicle back to perfect condition, and we're committed to providing you with the auto hail repair you need.
Get the Experts for All Your Roofing Needs
Are you looking to upgrade, repair, or maintain your roof? Our roofing and exterior services team of professional experts are dedicated to delivering high-quality workmanship throughout the St. Louis area. We provide services such as roofs, roof repairs, replacements, gutters, and siding installation. Our services are catered to both commercial and residential clients. Get in touch with us today and find out how we can help you with your roofing and exterior services needs!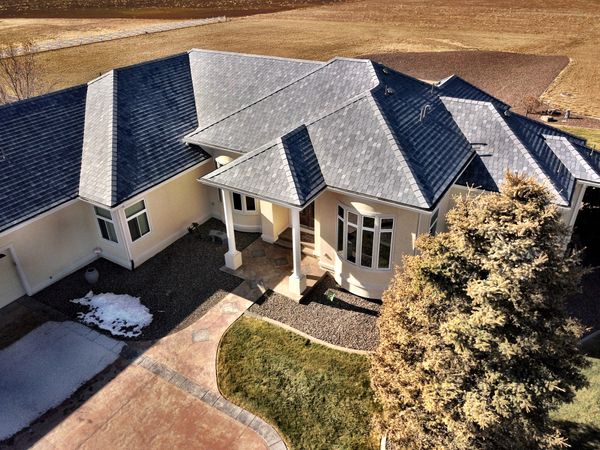 Residential Roofing and Exterior Services
Looking for residential roofing services you can trust? Accurate American roofing is here for you! We have the roofing experts you can count on to provide honest, high-quality roof replacement and roof repair services for your Cheyenne home.
We offer a wide range of residential services, including:
Learn more about these services and contact our team today!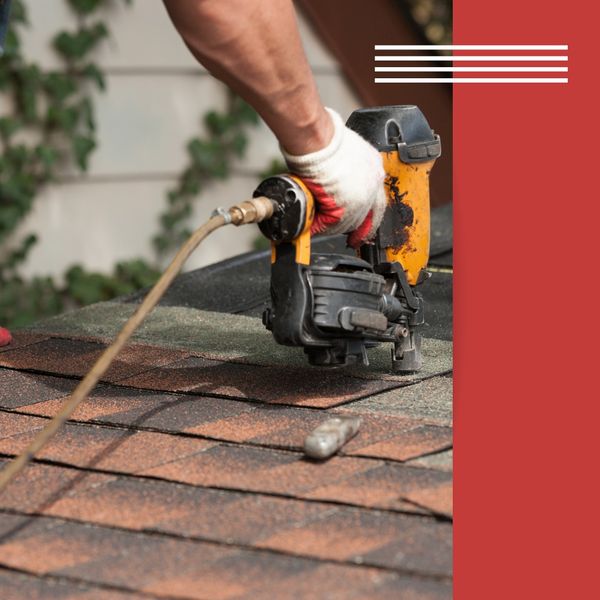 Commercial Roofing and Exterior Services
Own a commercial business? Accurate American roofing contractors can provide roof maintenance and installation services. Combining our roofing expertise with the latest in roofing technology and technique, we will create a roof that is both beautiful and functional for your business. We handle all types of commercial roofs, including metal roofs! Our commercial services include:
If you have any questions about our commercial roofing services or are ready to schedule, don't hesitate to contact our team!
Ready to get started with your residential or commercial roofing project? Accurate American is here to help your St. Louis home or business. Contact us to learn more about our roofing and exterior contractor services!