Protecting your property from unforeseen damages is vital, especially when it comes to hail storms. Accurate America, your trusted service-oriented roofing and exterior contracting company, is here to assist with seamless residential and commercial insurance claims. With a strong focus on hail damage restoration, siding replacement, and roof damage, and being a Platinum Preferred Contractor by Owens Corning®, we guarantee the highest level of professionalism and expertise.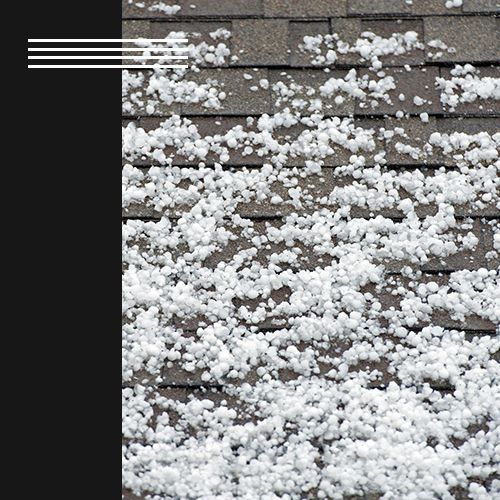 We Understand Your Needs
At Accurate America, we understand the unique challenges that property owners face after a hailstorm. We know that comprehensive insurance coverage is essential and that dealing with insurance claims can be overwhelming. Our dedicated team of experts is ready to assist you throughout the entire process, making it easier for you to navigate the complexities of insurance claims.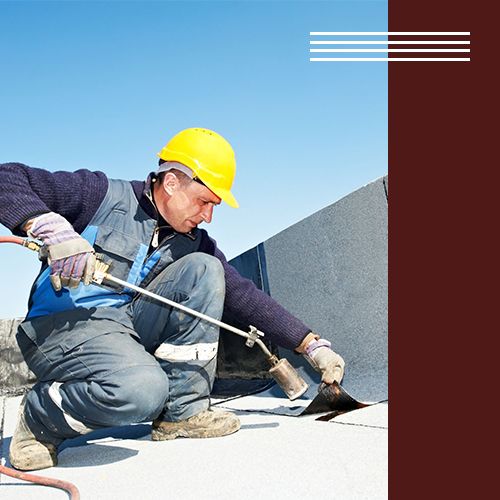 Commercial Services
When your property suffers from hail damage, it's crucial to act promptly. Our team of highly qualified and experienced professionals specializes in hail damage restoration for residential, commercial, and industrial properties. We have the expertise to assess the extent of the damage, develop a customized plan, and execute the necessary repairs efficiently and effectively.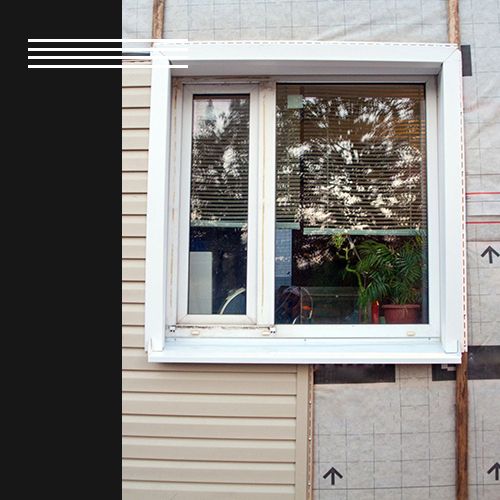 Quality Siding Replacement
In addition to hail damage restoration, we offer exceptional siding replacement services. Whether your siding has been severely damaged by hail or is simply outdated, our experts will provide top-quality materials and workmanship to ensure a lasting and aesthetically pleasing result. Trust us to enhance the appearance, durability, and energy efficiency of your property.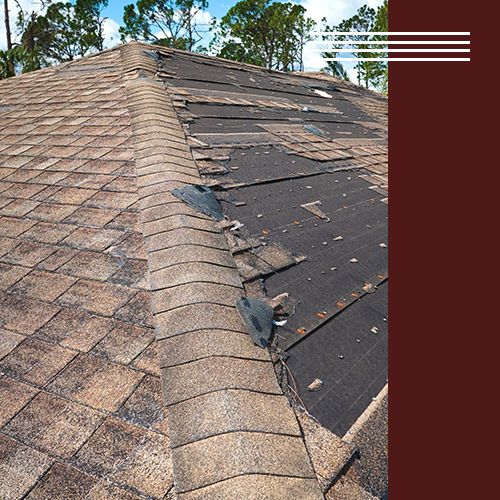 Roof Damage Solutions
Roof damage can be a major headache, causing leaks, energy inefficiency, and compromising the structural integrity of your property. With our extensive knowledge and experience in roof damage restoration, we can swiftly assess the damage and provide tailored solutions that fit your specific needs and budget.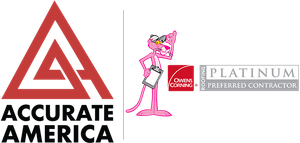 Platinum Preferred Contractor by Owens Corning®
At Accurate America, we take pride in being recognized as a Platinum Preferred Contractor by Owens Corning®. This distinction is a testament to our commitment to exceptional service, outstanding craftsmanship, and unwavering dedication to customer satisfaction. When you choose us for your insurance claims, you can rest assured that you are in the hands of trusted professionals.
Contact Us Today
Don't miss the opportunity to work with the best in the industry. Contact Accurate America for all your residential and commercial insurance claim needs. Trust our expertise and experience to deliver remarkable results, every time.