Your Top Rated Local® Vail Roofing Services
At Accurate America, we are dedicated to providing our customers with exceptional roof repair, maintenance, and replacement services. We have been providing Vail and the surrounding communities with expert roofing services since 2010 and since then we have built a reputation for quality services and an incredible customer experience. To learn more about our Vail roofing services or to request a quote, reach out to Accurate America today.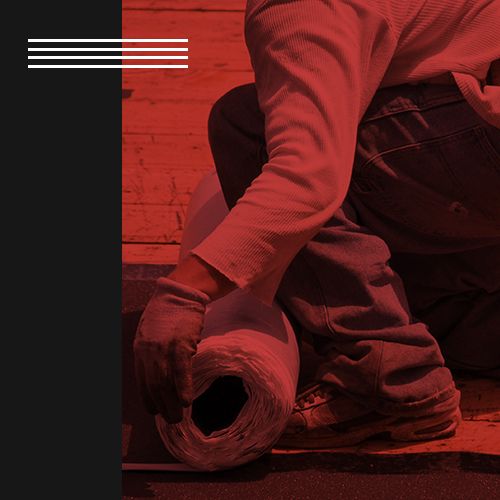 Why Choose Accurate America as Your Vail Roofing Contractor?
We are experts in roof repair, roof maintenance, and roof replacement

We have been serving Vail and the surrounding communities for more than a decade

We can act as insurance liaisons, helping to ensure your roof repairs or replacement is covered

We are dedicated to high-quality workmanship and customer care

We are experts in tile roofing, asphalt roofing, metal roofing, and porcelain roofing

We offer both home roofing services as well as commercial roofing services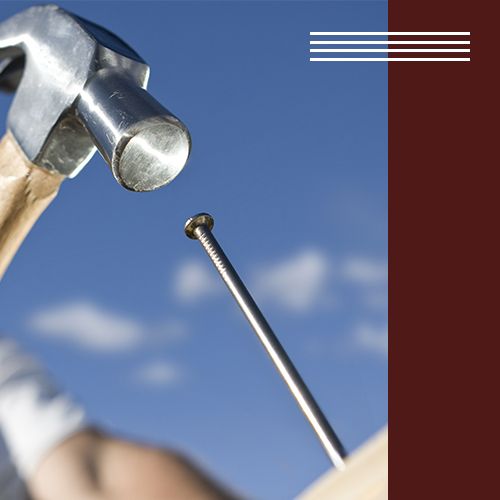 Protect Your Home With Our Vail Roofing Services
The roof of your home is the first line of defense from rain, snow, wind, and hail. Over the years, your roof can take a beating from the elements. At Accurate America, our team of experienced Vail roofers can help to make sure your roof stays in tip-top shape so your home, family, and belongings are properly protected. Whether you need a small repair, an entire roof replacement, or would like to understand more about the condition of your roof with routine roof maintenance, our team is here to help.
Contact Our Vail Roofing Team Today
Are you interested in learning more about our Vail roofing repair, replacement, or maintenance services? Reach out to the team at Accurate America for a quote.