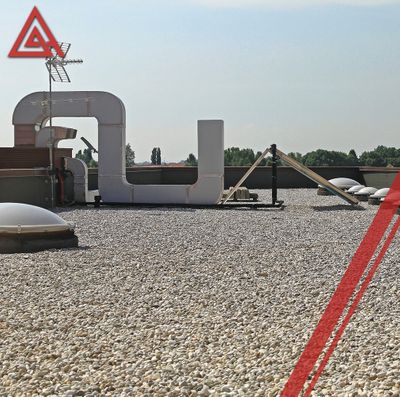 About Our Commercial Services
Facility maintenance is often one of a business's largest investments. When you call Accurate America, our commercial roofing contractors will perform a multi-point inspection on your roof to identify any existing issues or potential problem areas. We will then review our findings, answer any questions you may have, and schedule our top-notch services with you!
When our team of certified commercial roofing contractors repairs or replaces your roof, we install the finest products, utilize the proper installation techniques, and do it right the first time! With all our roof repair and replacement services, Accurate America offers manufacturer warranties. These warranties range from ten to twenty years, depending on the type of system and manufacturer. Moreover, these manufacturer NDL (no dollar limit) warranties are only available through certified contractors like us! We are certified installers for many manufacturers and are constantly monitoring the industry for new products and techniques to ensure we continue to uphold our high standards!
We emphasize the value of partnering with us when it comes to your choice of roof replacement companies. We continually strive to find ways of keeping your facility costs manageable because we believe that your roof repairs and roof replacements should serve as investments, not liabilities.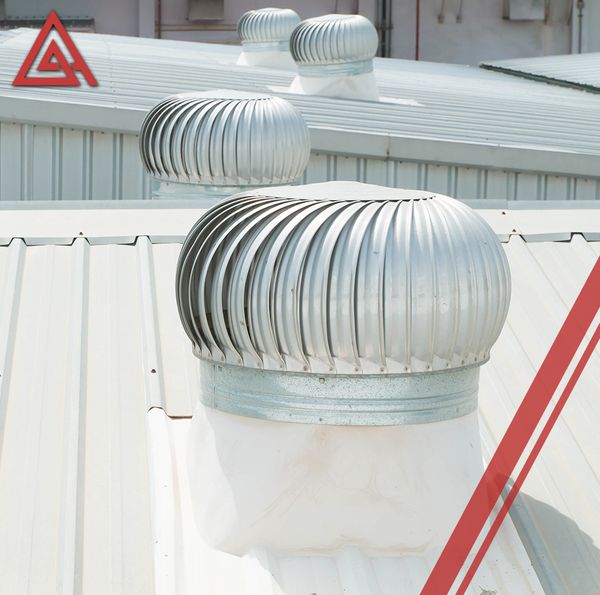 How To Choose The Right Commercial Roof Replacement Type
While it's common for your commercial property to only require roof repair services, it's also possible that the best option for longevity is an entire roof replacement. In these cases, Accurate America can help by conducting a thorough review of your business' existing roof and providing recommendations for what type of roofing material is best! Several different factors go into choosing which type of roof replacement fits your Colorado, Wyoming, or Louisiana property's needs, including: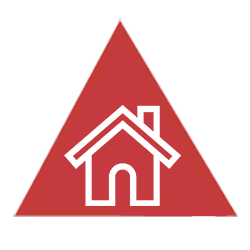 The Existing Roof
Every commercial building comes with an existing roof that consists of a specific material. Depending on the condition the roof is in, and if it has sustained any type of damage, it may be that only small repairs or maintenance are needed. However, if an entire roof replacement is required, our experts will determine which roofing material will be best going forward!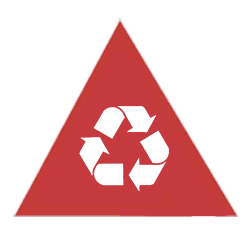 The Environment, Location & Climate
Considering how large of a role your business' roof plays in protecting your staff and your assets, it's critical to take into account your business' location. Accurate America can help you determine which roof materials — shingles, metal, tile, or porcelain — are best, based on where in Colorado, Wyoming, or Louisiana your business is located!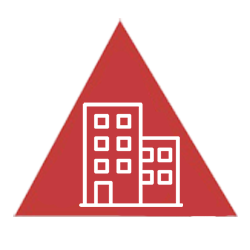 The Type Of Business You Conduct
What goes on inside the walls of your commercial building can have a large effect on roof replacement and roof repair decisions. This is because different operations may require different heating and cooling needs. No matter what your business does, Accurate America will give you a long-lasting roof to protect it!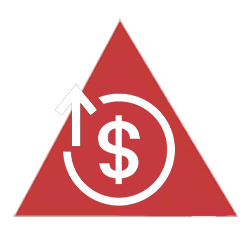 Your Budget
Accurate America is dedicated to being the best local commercial roofing company for your business needs, which means we pay careful attention to your budget. You shouldn't have to sacrifice your hard-earned profits just to keep a roof over your business.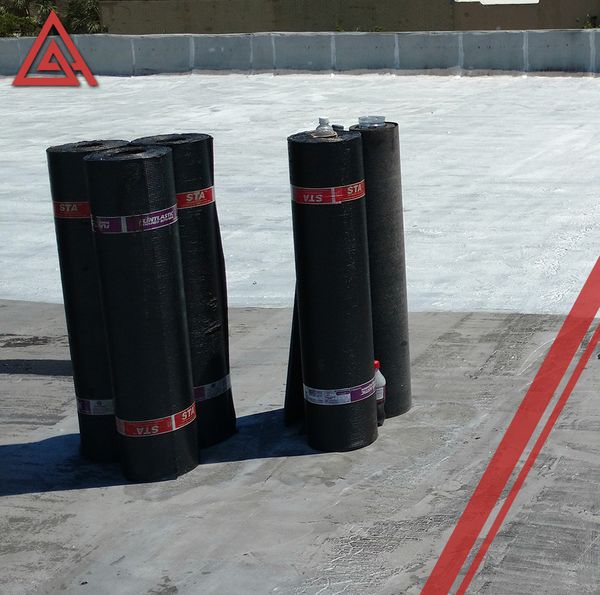 How Accurate America Can Resolve Your Roof Repair & Roof Replacement Concerns
Since our start in 2010, Accurate America has made it a priority to help small businesses, large office buildings, and other commercial establishments revitalize their roofs. We have knowledge and expertise in all areas of roof repair, roof replacement, and storm damage restoration. It's our mission to minimize the risks a damaged roof can have on your bottom line and prevent a damaged roof from disrupting your daily operations. Reach out to us anytime to receive individualized recommendations for your business' roof!
Accurate America
Assisting Property Owners With Their Exterior Construction And Restoration Needs Since 2010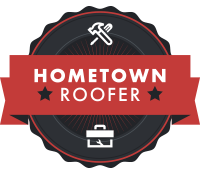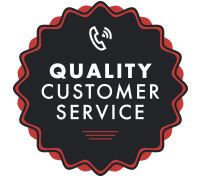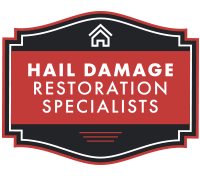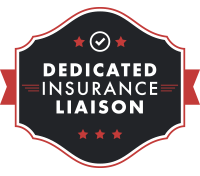 Our Types Of Commercial & Industrial Roofing Services
Partner With the Top Commercial Roofing Company Today!