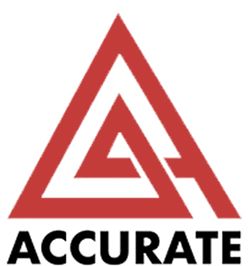 About Our Commercial Services
Facility maintenance is often one of a business's largest investments. When you call Accurate, our commercial representatives will perform a multi-point inspection on your roof to identify any existing issues or potential problem areas. We will then review our findings with you and answer any questions you may have.
Upon your approval, we will repair or replace your roof. We install the finest products, utilize the proper installation techniques, and will do it right the first time. Accurate can offer manufacturer warranties with many of the roofing systems we install. These warranties range from ten to twenty years, depending on the type of system and manufacturer. These manufacturer NDL (no dollar limit) warranties are only available through certified contractors. We are certified installers for many manufacturers and are constantly monitoring the industry for new products and techniques to ensure we are able to continue to uphold our high standards.
We stress the value of partnering with our business customers in order to help with facility maintenance. We continually strive to find ways of keeping your facility costs manageable because we believe that your roofing system should serve as an investment, not as a liability.
Accurate America
Assisting Property Owners With Their Exterior Construction And Restoration Needs Since 2010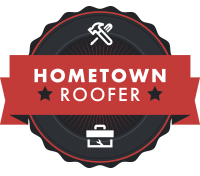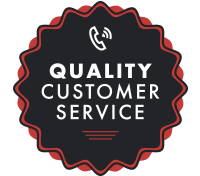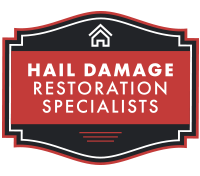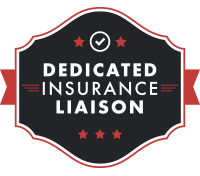 Our Types Of Commercial & Industrial Roofing Services
Partner With Colorado's Top Commercial Roofing Company Today!