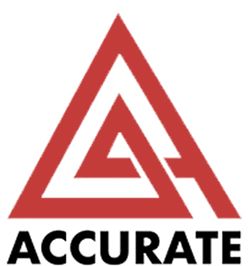 About Our Residential Services
Accurate America is a service oriented roofing and exterior contracting company, founded in 2010, that specializes in hail damage restoration to residential, commercial, and industrial property. Our company consists of highly qualified and experienced experts in all aspects of the contracting and storm damage restoration industry.
Accurate America makes sure to keep you in the loop of your home's roofing project through the entire process. We care about our customers, and treat your home as if it were our own.
Call now for a roof inspection, and partner with Colorado's top home roofing company today!
Accurate America
Assisting Property Owners With Their Exterior Construction And Restoration Needs Since 2010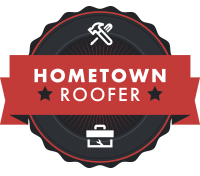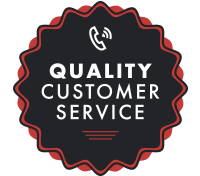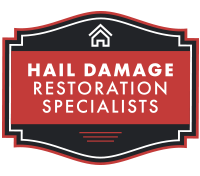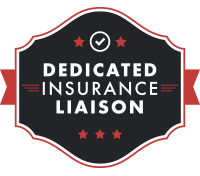 Our Types Of Roofing Services
Partner With Colorado's Top Home Roofing Company Today!