Welcome to Accurate America, where we offer top-notch home window installation and replacement services for residential properties. Our team of skilled and experienced professionals is dedicated to finding cost-effective and efficient solutions to meet all of your window needs. We are committed to providing high-quality services while minimizing disruptions to your daily routine. Let us help restore and maintain the beauty and functionality of your home with our expert window installation and replacement services.
We are proud to partner with ProVia, a leading provider of high-quality, customizable home replacement windows. ProVia windows offer beauty, durability, and comfort, making them the perfect choice for any homeowner. With a range of options available — from those with internal blinds and grids to those specially designed to fit a property's architecture — window installations with ProVia are flexible, energy-efficient, and budget-friendly options. This allows our customers to find the perfect windows to meet their needs and budget.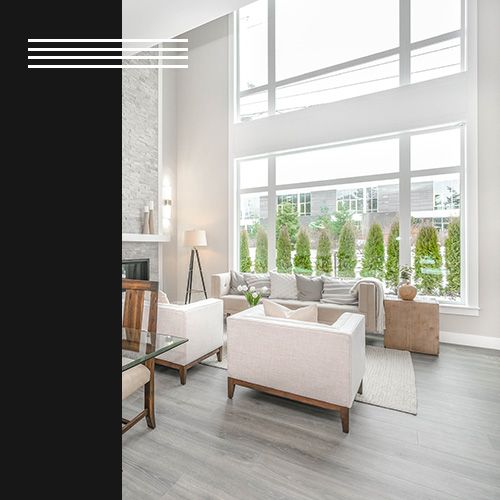 Why You Should Invest in Home Window Replacements From Accurate America
We have a series of windows specifically designed to withstand the elements that come with living at such a high altitude. Our Elevation Series offers unparalleled performance and durability, far better than argon gas windows.
a few reasons why these windows are so great:

Energy-Efficiency
Windows from ProVia and Accurate America allow you to keep your home warm in the winter and cool in the summer. This can lead to significant savings on your energy bills and make your home more comfortable year-round.

Durability
The Elevation Series is also designed to withstand the harsh weather conditions found in Colorado. Made with a wood interior and clad exterior, these windows are built to last and are resistant to rot and other forms of deterioration. We like to refer to these as "forever windows," as they are built to be the last windows you'll ever need for your home.

Value
Home window replacements can offer excellent value for your investment. The Elevation Series, for example, is about half the cost of competing brands like Pella and Anderson, yet still offers all the benefits of high-quality wood window replacements.

Aesthetics
Home window replacements can also improve the aesthetic appeal of your home. By offering a range of styles and finishes, we allow you to choose the perfect look for your home. And with options like internal blinds and grids, you can customize your windows to suit your needs and taste.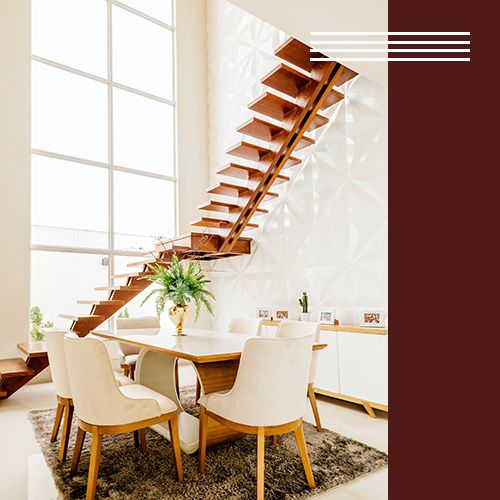 Choose Accurate America For Window Installations & Replacements
If you're considering home window replacements, Accurate America is the perfect partner for you. Our team is equipped with state-of-the-art software that allows us to turn your home into a 3D model, giving us the ability to provide a free consultation with detailed measurements and an estimate within 60 minutes. So don't wait – call us today and let us help you find the perfect windows for your home.
ACCURATE AMERICA
Providing Exterior Construction And Restoration Services To Property Owners Since 2010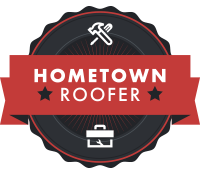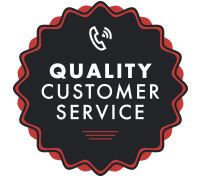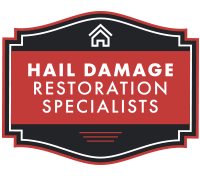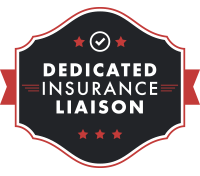 PARTNER WITH THE TOP EXTERIOR MAINTENANCE COMPANY TODAY