Roofing Company in Colorado Springs, Colorado
More than a Decade of Expert Roofing Services
Your Top Rated Local® Colorado Springs  Roofing Company
As a Colorado Springs homeowner, you know just how unpredictable the weather can be throughout the year. Due to the constant hail storms, rain, and high winds we see in the state, it is important to keep your roof in good shape. After all, your roof is essential to your home, as it ensures the elements stay outside and keeps everyone inside protected!
At Accurate America, we are here to support you with the roofing services you need. Get in touch with us today to get an estimate!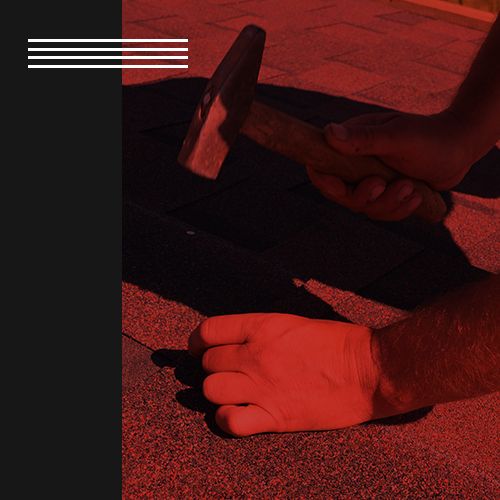 Our Roofing Services in Colorado Springs
In our pursuit to become one of the best roofing companies in the state, we offer all the residential Colorado Springs roofing services you need to protect your home! Our services include:
Home Roofing Repair

Residential Roofing Maintenance

Roof Leak Repair

Shingle Replacement

And More
We also work with a variety of roofing materials including shingles, metal, tile, and porcelain!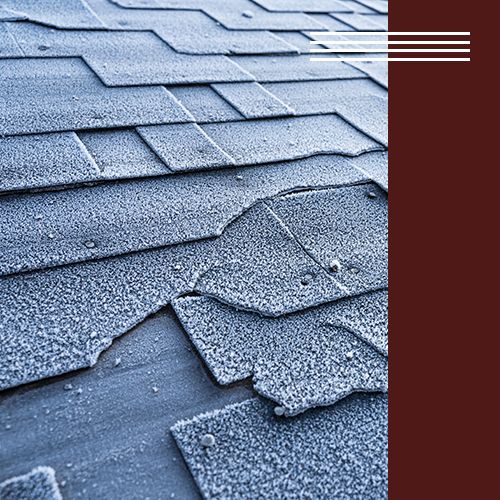 Signs Your Home Needs Roof Repair
If you are a typical homeowner, you likely do not know for sure when your home needs roofing services. Here are a few signs that your home might need roof repairs, roof replacements, or other services!
A recent hail storm has hit the neighborhood, in which case you might need a roof inspection

The roof is leaking inside your home

There is a noticeable dip in your roof

You notice broken, loose, or missing shingles

You notice shingle granules running down the gutters
If you notice any of these signs, call us at Accurate America today to provide the expert services you need for your Colorado Springs home.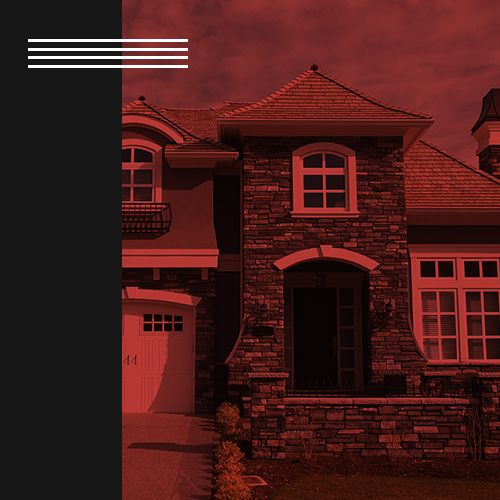 Benefits of Professional Home Roofing Services
Roof repair can be a difficult and dangerous task to complete on your own, as it is a job best left to professionals. As a roofing expert, the team at Accurate America understands the ins and outs of the industry, and we can provide you with the following benefits:
Quality work backed by warranties

Increased roof longevity

A secured barrier against water damage

Protection from the weather and other elements

Reduced costs associated with repairs down the line

And much more
Why Work with Us?
Accurate American has served the Colorado Springs area with our home roofing services for over a decade. Our team of professionals has the experience, knowledge, and training to provide your home with the roofing services it needs. We also offer free estimates on all of our services and are available 24/7 for emergency roof repairs.
As one of the best roofing companies in Colorado Springs, Accurate America is here to support your home. Browse our website or contact us today for a free estimate!