Exterior Painting Services
Expert residential, commercial, and industrial exterior painting in Colorado
As a service-oriented roofing and exterior contracting company, we are proud to offer top-quality exterior painting services to residential, commercial, and industrial properties in Colorado. Our team of highly qualified and experienced experts is dedicated to providing the best solutions for your building's exterior needs, all while minimizing expense and disruption to your daily routine.
At Accurate America, we exclusively use Sherwin-Williams paint for all of our exterior painting projects. Sherwin-Williams is a trusted and respected brand in the painting industry, known for its high-quality products and commitment to sustainability. By using Sherwin-Williams paint, we can ensure that your building's exterior will look beautiful and vibrant for years to come.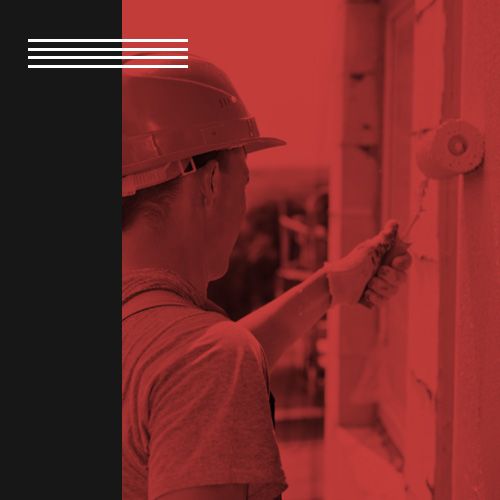 Benefits of Exterior Painting
Exterior painting services are a crucial part of maintaining the appearance and value of your property. By regularly painting the exterior of your building, you can protect it from the elements, prevent damage from moisture and pests, and increase its overall curb appeal.
Here are four benefits of exterior painting services:

Protects Your Building
Exterior paint acts as a protective layer for your building, helping to shield it from the elements and prevent damage from moisture, wind, and other environmental factors. By keeping your building's exterior in good condition, you can extend its lifespan and protect your investment.

Increases Curb Appeal
A fresh coat of paint can do wonders for the appearance of your building. By updating the color and finish of your exterior paint, you can improve the overall look and feel of your property, making it more attractive to potential buyers or renters.

Prevents Pests
In addition to protecting your building from the elements, exterior paint can also help to prevent damage from pests like termites and woodpeckers. A fresh coat of paint can seal cracks and gaps in your building's exterior, making it less appealing to pests and helping to prevent damage.

Exterior Paint's Restorative Nature
Exterior painting is necessary after a damaging storm, as it can help to repair and restore your building's exterior. At Accurate America, we are experienced in storm damage restoration and can help you to assess the extent of the damage and prescribe the best solutions for repair. Our team is equipped to handle all aspects of the restoration process, from painting to roof repair to gutter replacement.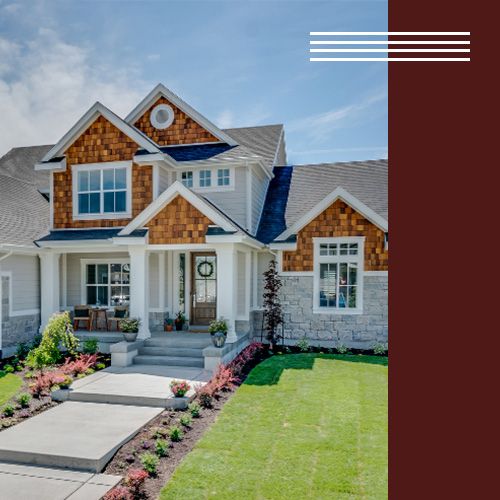 Choose Accurate America For Your Exterior Painting Project
So if you're in need of exterior painting services, don't hesitate to give Accurate America a call. We offer free consultations with detailed measurements and estimates within 60 minutes, and our team is always happy to answer any questions you may have. Contact us today and let us help you transform your building's exterior into a beautiful, durable, and long-lasting investment.
Don't just take our word for it – read what our satisfied customers have to say in our testimonials section to see the high-quality work and exceptional service we provide.
ACCURATE AMERICA
Assisting Property Owners With Their Exterior Construction And Restoration Needs Since 2010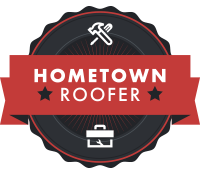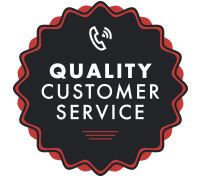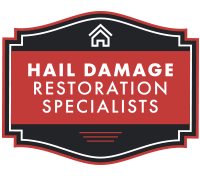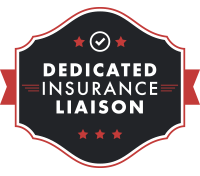 PARTNER WITH THE TOP EXTERIOR RESTORATION COMPANY TODAY