Commercial & Industrial Roof Maintenance
Your roof is often one of your largest capital investments. That's why it's important to protect it and make sure it remains in good condition as long as possible. To help extend the life of your facility's roof, Accurate America conducts a multi-point roof inspection prior to putting together a custom maintenance package for your business. This maintenance package identifies problems that could arise, so we can determine relevant solutions. Even if we didn't install the original roof, we can still help extend its life by setting up a regular schedule of roof inspections and making any necessary repairs or modifications. Keep scrolling to learn more about our commercial and industrial roof maintenance services, or contact us to get started today!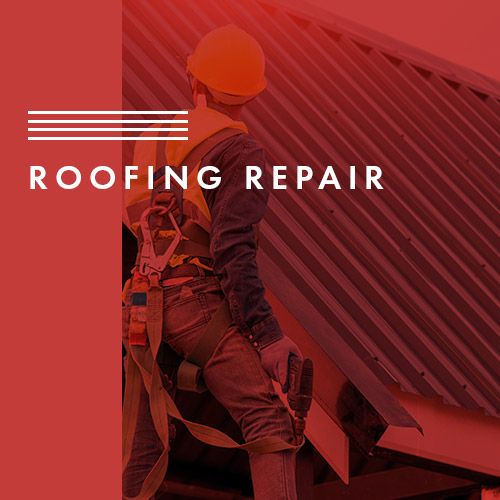 Commercial Roofing Services We Provide:
Expert roof repair

Complete roof replacement

Flat roof and low slope roofing

Roof hail damage repair

Auto hail damage repair

Professional roof inspections

And more!
Top-Rated Commercial Roofing Contractors
When your business or industrial facility needs roofing services, then Accurate America is ready to help you. Our experts have years of experience working with all kinds of properties and commercial roofs. Whether you're looking for traditional roofing solutions, low slope roofing, or complete roof replacement, our team of roofing contractors is here to help you.
We can also help properties of all sizes, providing you with expert roofing solutions no matter how big your company or facility is. Our highly trained team can find any issues your roof may be experiencing with professional roof inspections. If your roof is salvageable, we can provide expert roof repair services for your property. However, if your roof is beyond repair, we can completely replace your roof instead. After we've completed your roof repair or replacement, we can help your roof stay in perfect condition with commercial roof coatings.
No matter what kind of roofing services you need, the professionals here at Accurate America are ready to help you. We offer our services all over Colorado and Wyoming. Contact us to answer any questions you may have about our roofing company or our roofing services, and be sure to schedule your roof maintenance today!