Residential Roof Repair
Professional Residential Wyoming & Denver Roofing Repair Services
The safety and security of your home mean everything, and your roof is the first line of defense against the elements. At Accurate America, we offer roof repair and replacement services for homeowners in Colorado, Wyoming, and Louisiana, all so you can have the exceptional quality roofing solutions you need. Our brand is distinguished in this line of work, particularly in hail damage restoration for residential, commercial, and industrial properties. But our team of seasoned professionals can help make sure your home has the roofing repairs it needs.
Over time, your roof will naturally encounter damage due to unfavorable weather, natural disasters, or mere wear and tear. That's where we come in. Contact us today to get started!

OUR APPROACH TO RESIDENTIAL ROOF REPAIR
Trust in our array of comprehensive roofing repair services, spanning from sealing membranes, replacing damp sections, and fixing leaks, to addressing issues with drains and tile damage among others. By entrusting your roof care with us, you're securing more than just a service — you gain meticulous quality checks, professional advice, and detailed follow-ups. Our Wyoming and Denver roof repair are designed to protect your existing roof no matter the material, including: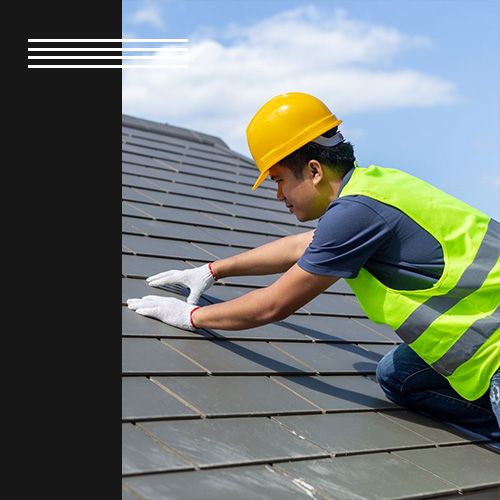 EXPERT ASSESSMENTS & PERSONALIZED SOLUTIONS
Our Accurate America staff excels at identifying exterior building deficiencies, ensuring timely and apt solutions are prescribed. By doing so, we aim to reduce the inconveniences brought about by unexpected repairs, subsequently minimizing disruptions to your daily routine.
We stand at the forefront of the industry, continually embracing novel techniques and technologies for optimal results. As we step into a new era of digitalization and innovation, our team is consistently fine-tuned to meet the evolving demands of roof repair and rehabilitation.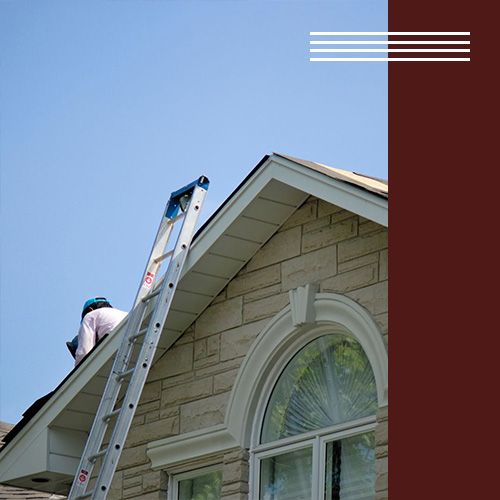 WHEN DO YOU NEED HOME ROOF REPAIR?
Common reasons for residential roofing repair in Denver, Wyoming, and Louisiana largely stem from environmental wear and tear on roof materials. This may include destruction from strong winds, heavy rain, hail, snow, or sun exposure that degrade roof material over time. Improper roof installation or inadequate maintenance can also require repair from our Accurate America team.
Aging roofs may experience issues like leaks, cracked or missing shingles, or sagging — all of which can lead to more severe consequences if left unchecked. Finally, external factors such as falling tree branches or animals can also be reasons for contacting professional roofers. Remember: it's important to address these issues promptly to prevent further damage to the home's structure and interior.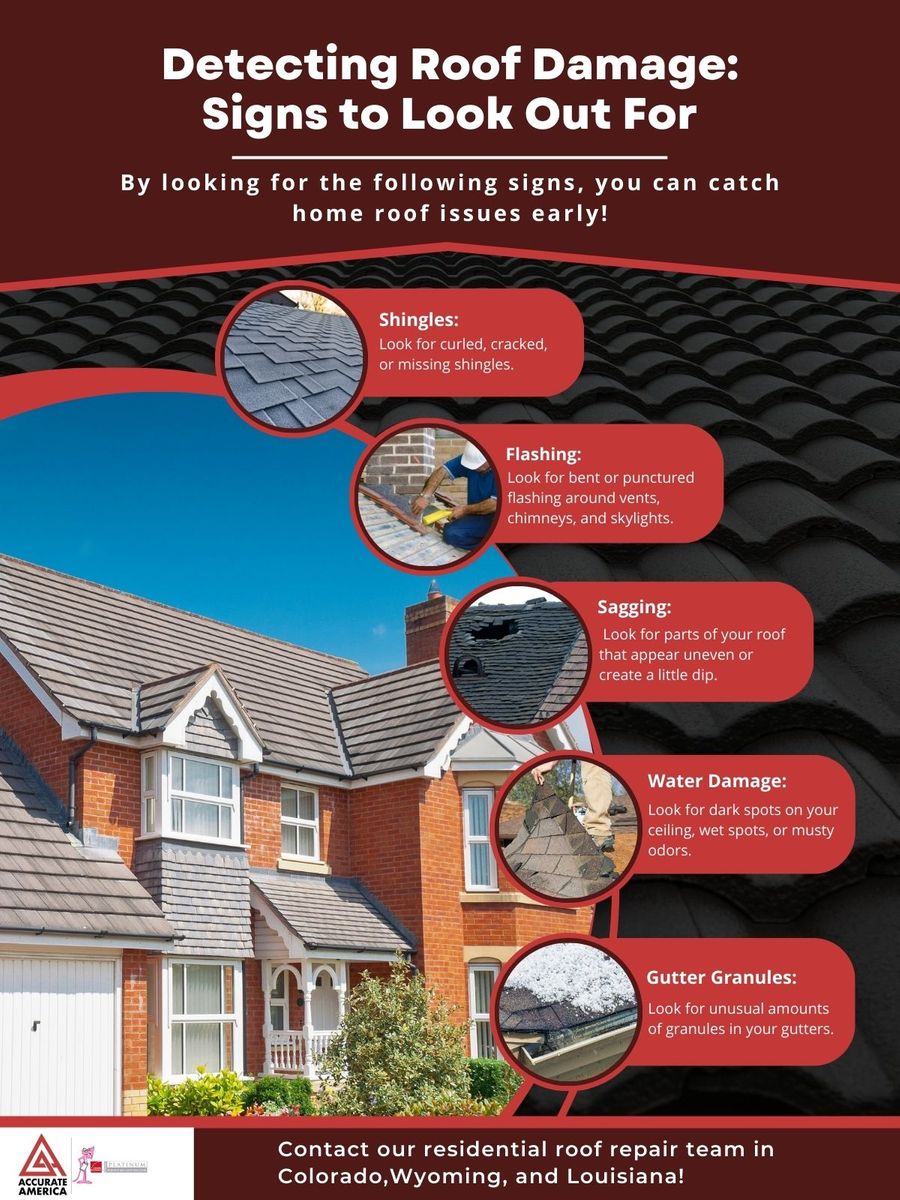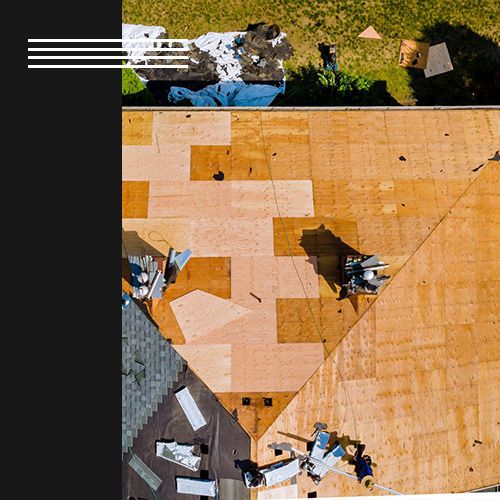 COMMON COLORADO, WYOMING & LOUISIANA ROOF REPAIR PROJECTS
Sealing leaks and cracks

Replacing or repairing damaged shingles

Treating or replacing areas affected by water or rot

Repairing or replacing flashing around vents, chimneys, and other roof protrusions

Replacing wet or damaged insulation

Fixing or addressing sagging spots on the roof

Repairing or replacing gutters and downspouts

Fixing roof valley leaks

Resealing the entire roof or parts of the roof as required

Removing snow or ice dams to prevent damage

Removing debris and cleaning the roof surface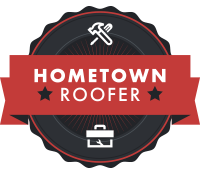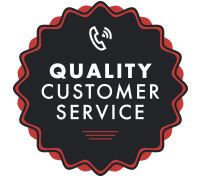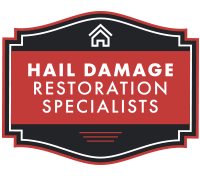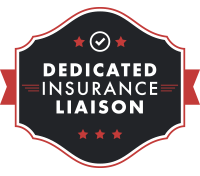 START PARTNERING WITH THE TOP EXTERIOR MAINTENANCE COMPANY TODAY