Home Roofing Service in Fort Collins
More than a Decade of Expert Roofing Services
The Home Roofers in Fort Collins You Can Rely On
At Accurate America, we have been a trusted name for roofing services in Fort Collins, Colorado for more than a decade. We understand the importance of your roof, and how it protects your home, family, and belongings. That's why we take immense pride in providing roof repair, roof maintenance, and roof replacement services that exceed industry expectations. When you work with our team, you can count on us to provide you with personalized service and an exceptional customer experience.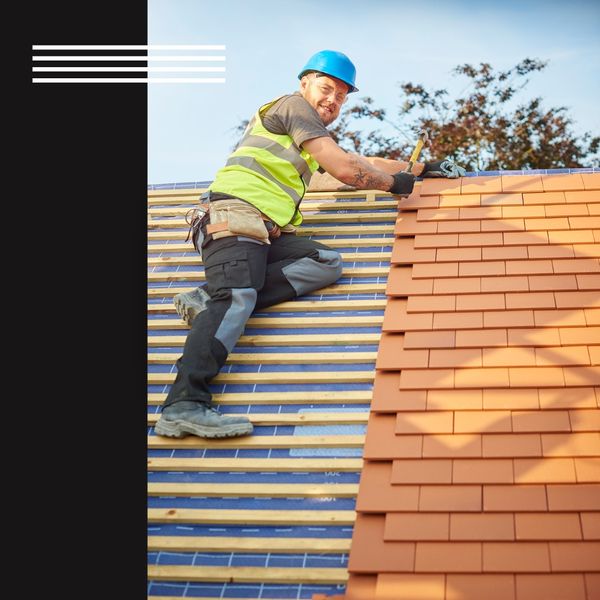 Roof Repair, Replacement & Maintenance
We specialize in roof installation, repair, and maintenance. Whether you need a new roof, a repair, or a maintenance inspection, the Accurate America team is here to help. We use only the highest quality materials and take safety precautions to ensure your roof is installed correctly and securely.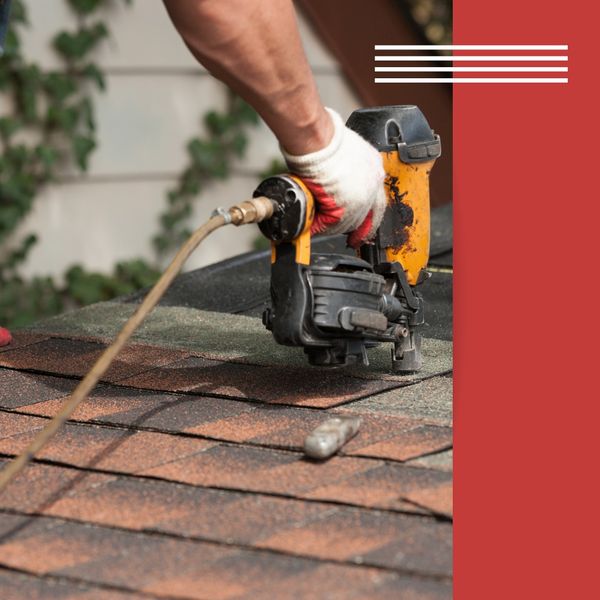 Experienced & Reliable
Our team of Fort Collins roofers is fully licensed and insured and is dedicated to providing the highest level of customer service. We understand that your home is your most valuable asset, and we strive to make sure that your roof is installed correctly and safely. When you choose Accurate America, you can rest assured that whether you require a small roof patch, an inspection, or an entire replacement, the work will be done right the first time.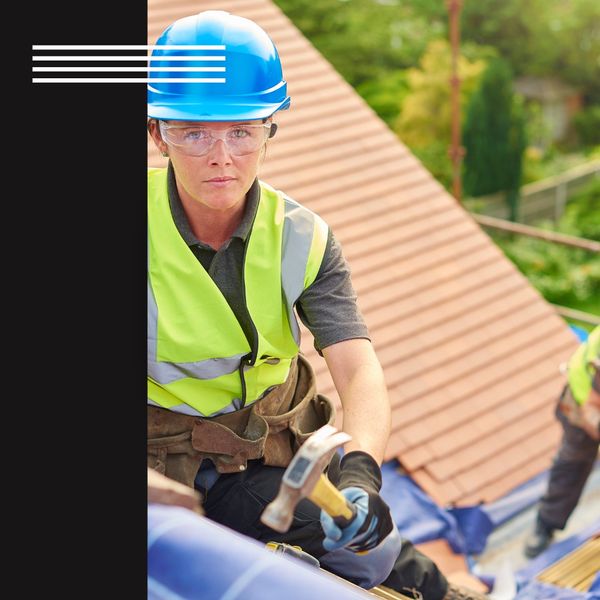 Storm Roof Damage Repair
When it comes to storm damage roof repair, Accurate America is here to help. We understand how a damaged roof can cause major issues in your home, so we focus on providing fast and effective repairs. Whether your roof was damaged in a hail storm, snow storm, or from extreme wind, our Fort Collins roofing company is here to help.
Schedule a Roof Inspection Today
For all of your roofing needs in Fort Collins, trust the professionals at Accurate America. We offer superior service, quality workmanship, and the highest level of customer service. Contact us today to learn more about our services or to schedule an appointment.