Your Top Rated Denver Roofing Company
At Accurate America, we provide Denver and the surrounding communities with expert roofing services. From roof repair and replacement to maintenance and hail damage repair, our Denver roofing company is here to help make sure your home's roof is in tip-top shape. To learn more about how our roofing company can help you, reach out to Accurate America today for a quote.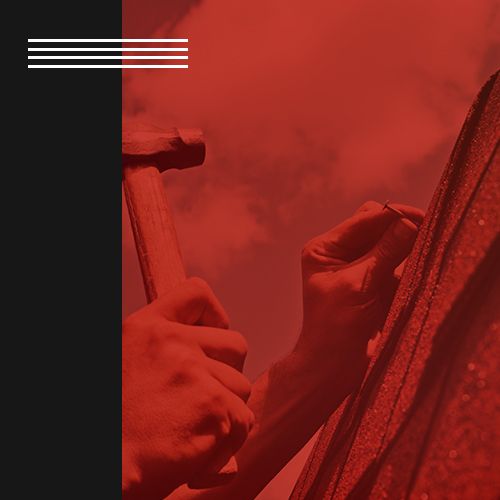 Our Denver Residential Roofing Services
Accurate America has been providing Denver with exceptional roof repair, roof maintenance, and roof replacement services for more than a decade. We have an experienced team who is highly qualified and knowledgeable about how to handle any roofing concern. Whether your home needs a new roof, you're interested in regular roof maintenance, or you require an experienced team to troubleshoot a leaking roof, Accurate America has you covered.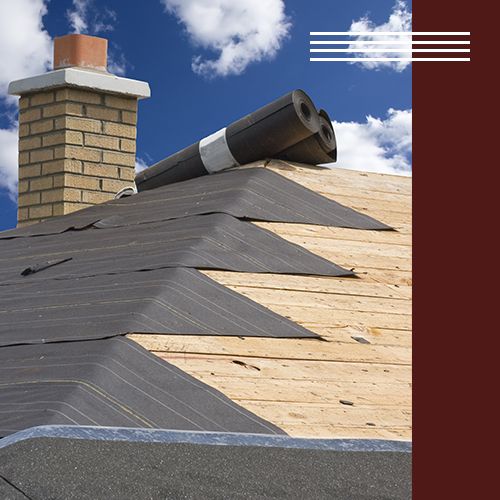 Why Choose Accurate America for Your Home Roofing Services in Denver?
We provide roof maintenance, roof repair, and roof replacement services

We are dedicated to exceptional customer service

We are a dedicated insurance liaison

We are hail damage restoration specialists

We are experts in tile roofing, asphalt roofing, metal roofing, and porcelain roofing

We utilize the newest technology and techniques to provide you with expert roofing services

We offer both home roofing services as well as commercial roofing services
Contact Our Denver Roofing Company for a Quote
Our Denver roofing company can provide you with roofing services from repair and replacement to installation and maintenance. With extensive experience and a team that is committed to providing you with the absolute best in roofing services, Accurate America is the company to call when you need roofing services in Denver. Contact us today to schedule a roof inspection.