Accurate America
Assisting Property Owners With Their Exterior Construction And Restoration Needs Since 2010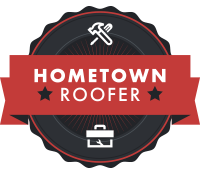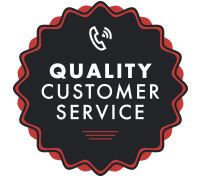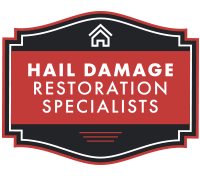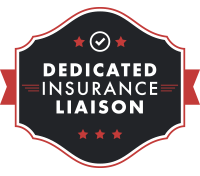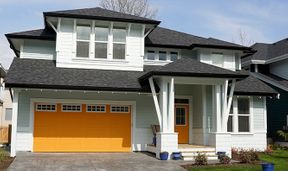 Roofing, Gutters, Painting, Siding, Windows and more. We can help you with all of them and have a vast knowledge and selection available.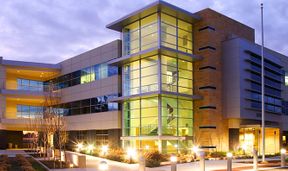 We can help with all steep slope and low slope roofing for your large projects. We have on staff several representatives that have extensive experience navigating the unique challenges that these projects bring. Hospitals, Schools, Apartment/Condo Associations, Factories, Shopping Centers, and Office Buildings are just some of the projects we can help you with.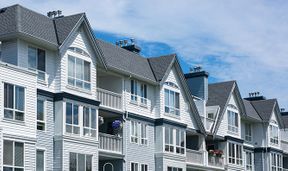 Dealing with the insurance claim process can be frustrating to say the least. Our staff includes several former adjusters who can ease that frustration and expedite the process as much as possible.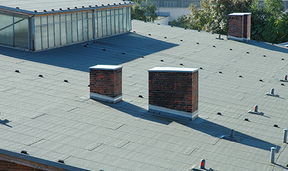 A typical roof replacement on a commercial building can be costly and lead to weeks of disruption. Our roof coating systems can be completed for a fraction of the cost of a replacement and cause almost no disruptions to your day to day routine.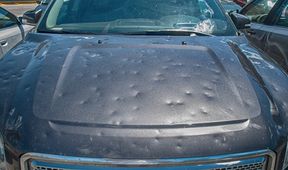 When hail hits your vehicle it can cause thousands of dollars in damage. We will help you navigate the insurance claim process to ensure that insurance pays for the cost of repairing the hail damage to your vehicle in a timely and hassle-free manner.
We'll Help You With Your Hail Damage
About Us
Accurate America is a service oriented roofing and exterior contracting company, founded in 2010, that specializes in hail damage restoration to residential, commercial, and industrial property. Our company consists of highly qualified and experienced experts in all aspects of the contracting and storm damage restoration industry.
We take pride in giving an experience that far exceeds industry standards. Our staff is trained to be able to identify damage and deficiencies to your buildings exterior envelope and prescribe the best solutions. Because of this we are able to minimize expense and disruptions to your daily routine. We are constantly monitoring new technologies and techniques in our industry as we strive to deliver the best results to our customers.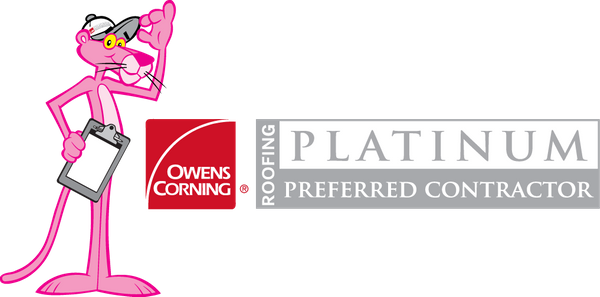 Accurate America is Proud to be an Owens Corning® Platinum Preferred Contractor
Accurate America has been recognized as a Platinum Preferred Contractor by Owens Corning® meaning our team of roofing experts delivers only the best quality craftsmanship and materials for each and every job we complete.
Our Types Of Roofing Services
Our Partners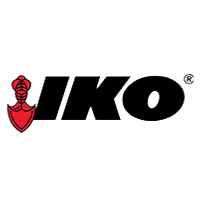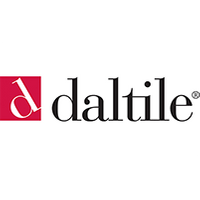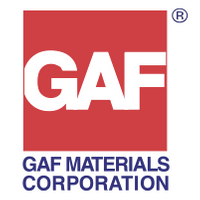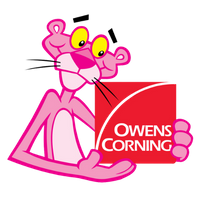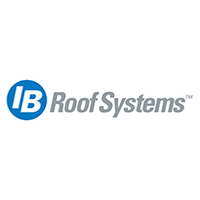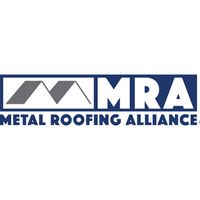 Partner With THE Top Residential & Commercial Roofing Company Today!
Areas We Serve
Denver, CO | Fort Collins, CO | Boulder, CO | Colorado Springs, CO | Cheyenne, WY | Breckenridge, CO | Loveland, CO | Vail, CO | Highlands Ranch, CO | Centennial, CO | Aurora, CO | Pueblo, CO | Estes Park, CO | Gunnison, CO | Keystone, CO | Jefferson County, CO | Lafayette, LA | Gonzales, LA | Lake Charles, LA | Baton Rouge, LA | Laramie, WY