Commercial Roofing Service in Vail
When it comes to keeping your commercial property in Vail, CO, in tip-top shape, Accurate America is the team you can trust. We provide comprehensive commercial roofing services to ensure that your building is safe and secure for your renters, customers, or staff. If you're looking for the best commercial roofing company in the area, you've come to the right place — explore our services below!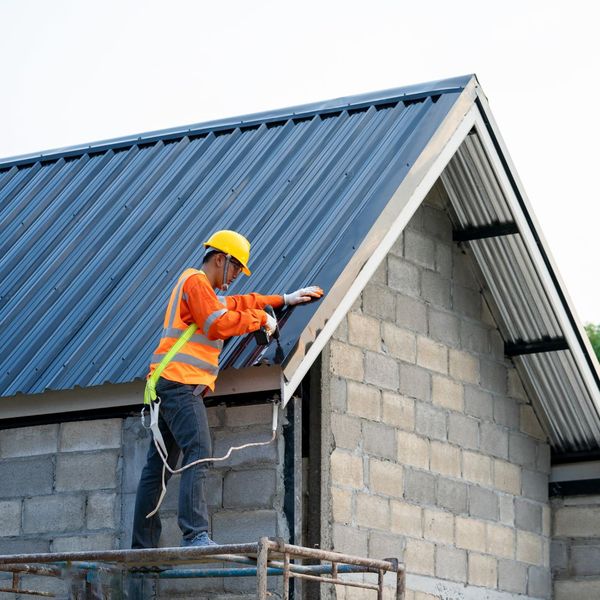 Got a Roofing Problem? We Have Solutions
At Accurate America, we understand that there's no one-size-fits-all solution for commercial roofing problems. That's why we offer an extensive range of services tailored to your specific needs. Whether it's a minor roof repair or a full-scale roof replacement, we have the experience and expertise to carry out your project to perfection.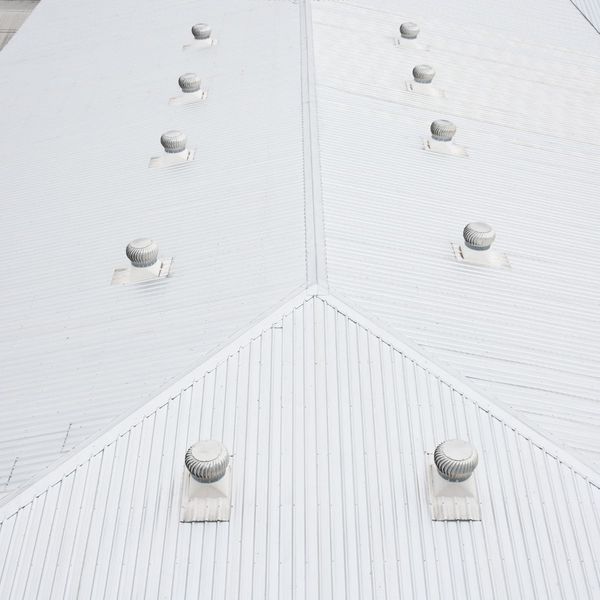 Commercial Roofing Services vs. Residential Roofing Services
You shouldn't hire just any run-of-the-mill roofing company to work on your commercial property. As opposed to residential roofs, commercial roofs typically have a greater load-bearing capacity, require more maintenance, and often need specialized roof coatings. As a result, it's important to choose a roofing service that has more than a decade of experience when it comes to caring for commercial roofs in Vail.
Commercial Roofing Services Designed for the Mountains
Vail is known as one of the greatest ski towns in the country, with countless feet of powder piling up each season. However, when a place experiences as many extreme weather conditions as Vail does, you need to make sure your roofing company is up to the task. From snow and ice to high winds and hail, Accurate America knows how to prepare your roof for Vail's mountainous climate, no matter how frosty it gets outside.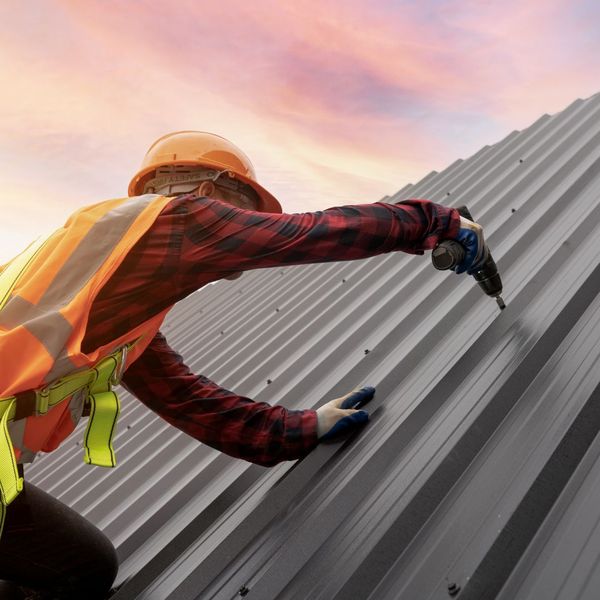 Accurate America — Vail's Trusted Commercial Roofers
There's only one name that Vail business owners trust to have their roofs repaired, replaced, or maintained: Accurate America. We're proud to be part of the local community, and we're dedicated to providing top-notch, affordable commercial roofing services to everyone who lives and works in Vail.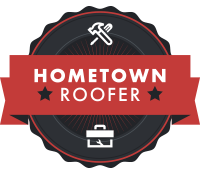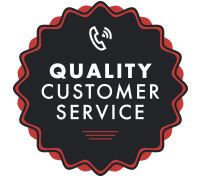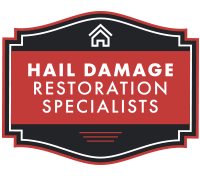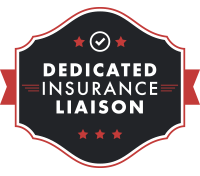 PARTNER WITH THE TOP EXTERIOR MAINTENANCE COMPANY TODAY