Home Roofing Services in Louisiana
Your home is one of your most significant investments, and the roof is one of its crucial components. The roof protects your home from the elements, enhances its curb appeal, and increases its overall value. When it comes to your home's roofing system, you want a reliable and experienced roofing company that can provide high-quality services. That's where Accurate America comes in! We are the premier roofing company in Louisiana that provides top-notch residential roofing services at competitive pricing. Reach out to us today to get started.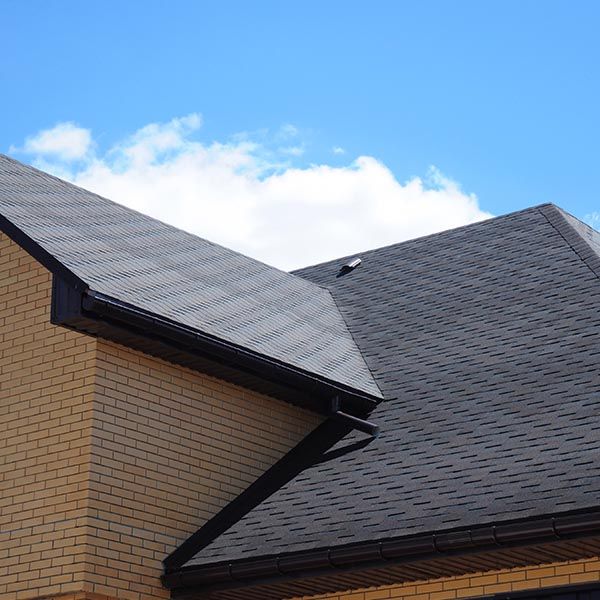 About Our Roofing Company
At Accurate America, we specialize in a wide range of home roofing services to meet your specific needs and requirements. Whether you need a new roof installation, roof repair, maintenance, or inspections, our team of roofing contractors in Louisiana can handle it.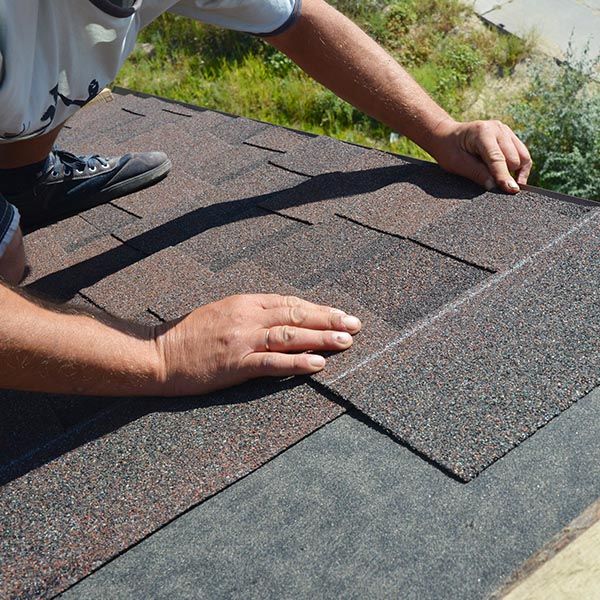 Our Home Roofing Services
We offer a comprehensive range of residential roofing services to meet your specific needs and requirements. Some of our primary home roofing services include:
Shingle Roofing

Metal Roofing

Tile Roofing

Porcelain Roofing

Roof Repair

Roof Maintenance

And More!
No matter what type of roofing system your home has, our skilled team of roofing experts can handle it. We use only the highest quality products and materials to ensure your home's roof is durable, reliable, and able to withstand harsh weather conditions.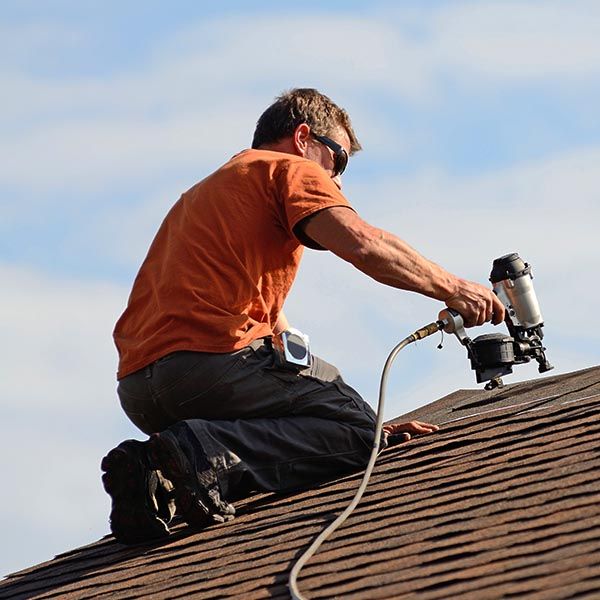 Why Choose Accurate American for Your Home Roofing Needs?
Accurate American is proud to be the go-to roofing company in Louisiana. We are dedicated to providing high-quality and cost-effective roofing solutions to meet your home's needs. Our team of experts is committed to delivering reliable and professional services, no matter how big or small your roofing project may be.
If you need home roofing services in Louisiana, Accurate American is the company to trust. We have the expertise and experience to handle any roofing job, from roof repair to roof replacement. Our goal is to provide you with a roofing system that's secure, reliable, and built to last. Contact us today to get started, and let us be your roofing partner for all your home roofing needs!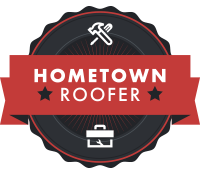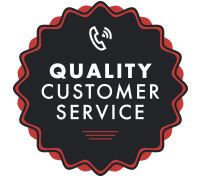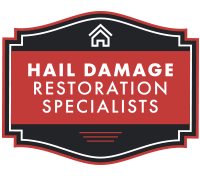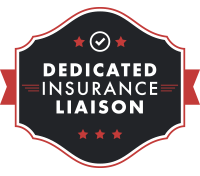 PARTNER WITH THE TOP EXTERIOR MAINTENANCE COMPANY TODAY