Commercial Roofing Service in Keystone
A safe, functioning, and reliable roof is an integral part of any business's operations, and this is no less true for commercial properties in Keystone, CO. Accurate America is the leading provider of commercial roofing services in the area, and we can help make sure your roof is working its best. We specialize in a variety of roofing services, meaning we can customize our offerings to your unique needs. Read on to find out more, then contact us to get started!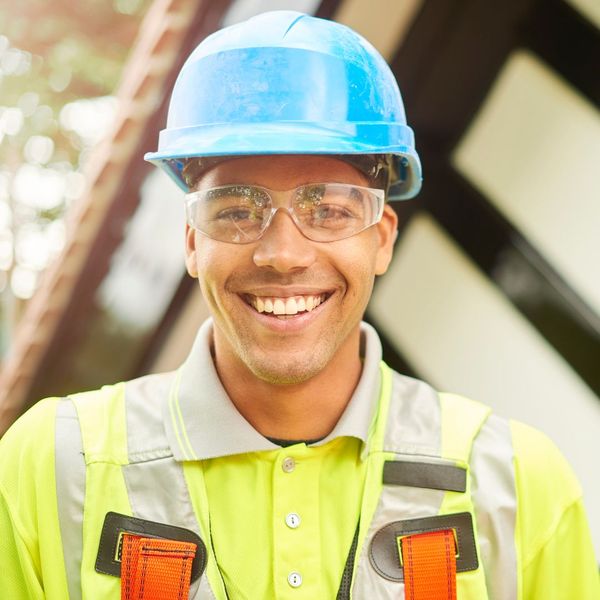 The Importance of Hiring a Commercial Roofer
A commercial roof you can count on is a significant investment, so it's important to take care of it. Hiring a professional roofing company like Accurate America is the best way to ensure that your roof is properly maintained and repaired. We will inspect your roof for potential signs of damage, and if any repairs are needed, we can quickly and efficiently address the issue.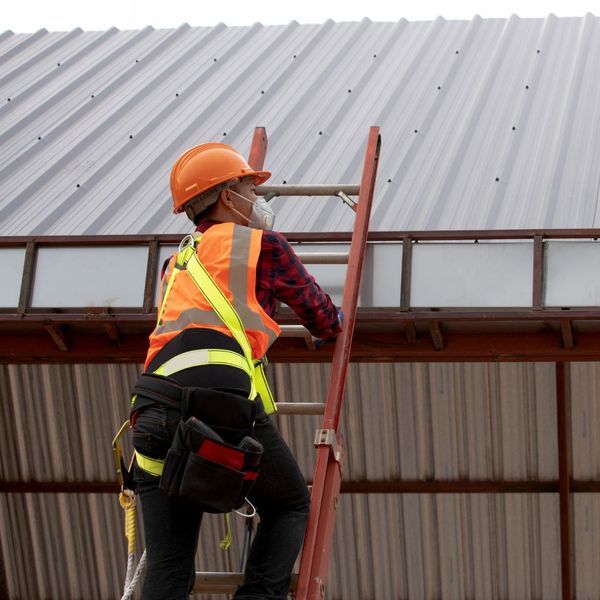 Our Commercial Roofing Services
At Accurate America, our commercial roofing services in Keystone are comprehensive, which means we can handle virtually any job, no matter the size or scale. We provide roof inspections and repair services, as well as installation and maintenance services to put you at ease. Not only that, but our experienced roofing contractors stay on top of the latest industry trends, which means we can set you up with advanced roofing solutions that you can't find anywhere else.
Customized Solutions for Keystone
Keystone is a one-of-a-kind ski destination that demands specialized roofing solutions. We're highly familiar with the area and its climate, which allows us to provide unbeatable services for local business owners. Whether you need a low-slope roof that can withstand heavy snowfall, or a replacement roof for your multi-family ski condo, we have you covered — literally!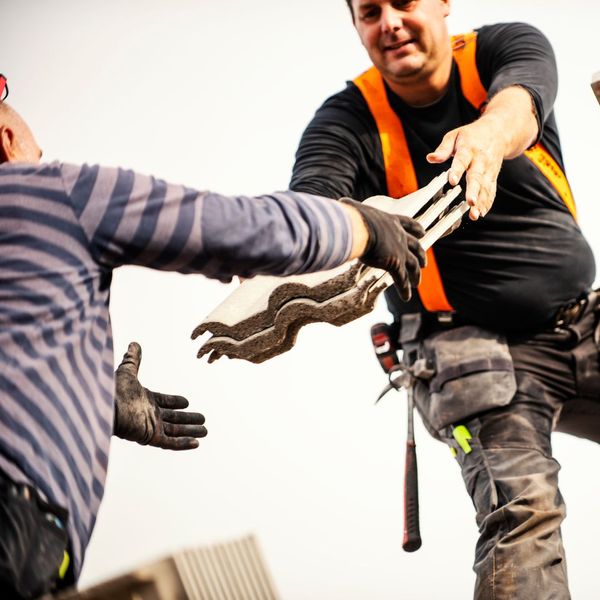 Why Choose Accurate America?
The team at Accurate America has been providing commercial roofing services in Keystone since 2010, and we have no plans on stopping now. When you work with us, you can expect top-notch workmanship, transparent pricing, and outstanding customer service. Don't believe us? Just check out our reviews!
When Keystone property owners are in need of commercial roofing services, there's a reason they think of Accurate America. Get in touch with us today and discover all the ways we can benefit your building!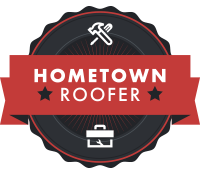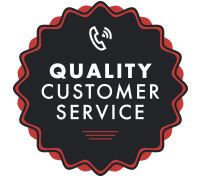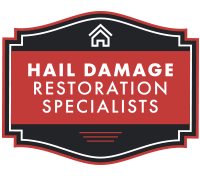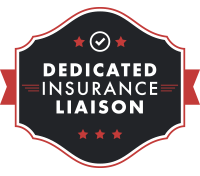 PARTNER WITH THE TOP EXTERIOR MAINTENANCE COMPANY TODAY