Home Roofing Services in Missouri
Accurate America is the premier roofing company in Missouri, providing high-quality home roofing services at competitive prices. Our team of skilled roofing contractors has more than a decade of experience in handling a broad range of home roofing projects, including new roof installation, roof repair, maintenance, and more.
When it comes to your home's roofing system, you want a reliable and experienced roofing company that can provide you with only the best workmanship. That's where Accurate America comes in! Our roofing experts use only the highest quality products and materials to provide you with a reliable and long-lasting roofing system. Contact us today to get started!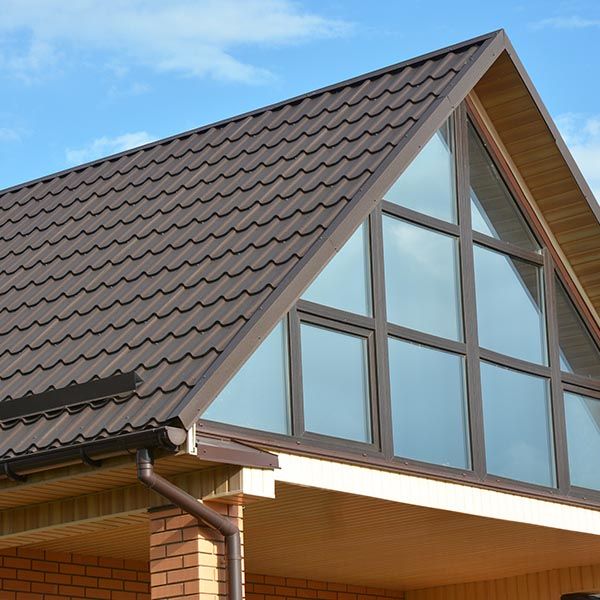 Our Residential Roofing Services
At Accurate America, we offer a comprehensive range of residential roofing services to meet your needs. We provide services for asphalt, tile, shingle, porcelain, and other roofs. Our services include:
New Roof Installation: If you're building a new home or need a complete roof replacement, we can install any roofing material you prefer.

Roof Repair: If your roof is leaking, damaged, or missing shingles, we provide fast and reliable roof repair services to get your roof back in optimal condition.

Roof Maintenance: Regular roof maintenance can prevent minor roofing issues from turning into significant issues. We provide comprehensive roofing maintenance services.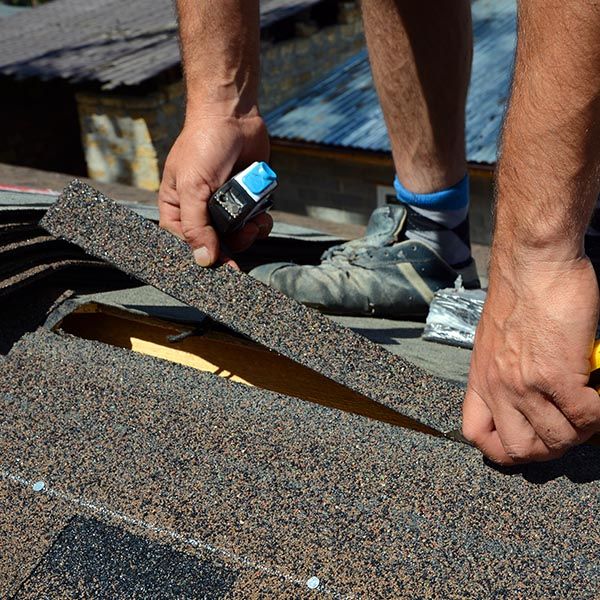 Partner With Accurate America
As the premier roofing company in Missouri, Accurate America is committed to providing high-quality home roofing services to our clients. Our team of roofing experts has years of experience in the roofing industry and is dedicated to delivering professional, reliable, and cost-effective solutions.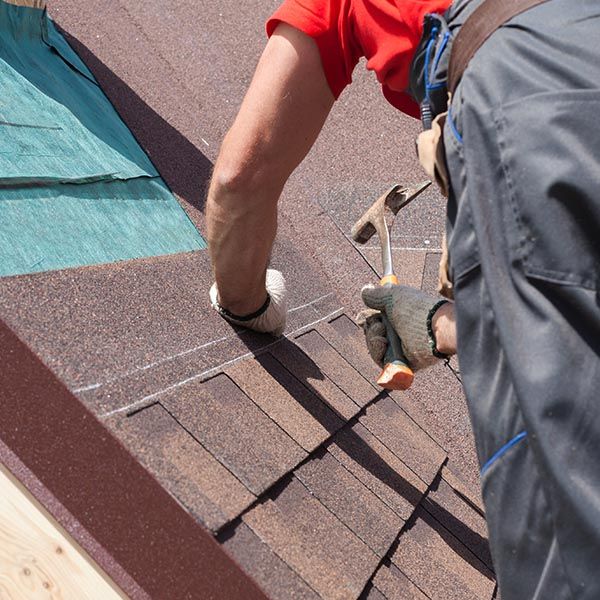 Benefits of Professional Roofing Services
Our professional roofing services provide a level of expertise that ensures proper installation, maintenance, and repair of your roofing system, which can help extend its lifespan. A properly installed and maintained roof reduces the risk of costly repairs and replacements, ensuring you get the most out of your investment!
If you need reliable and professional residential roofing services in Missouri, Accurate America is the company to trust. Contact us today to get an estimate on your next roofing project, and let us be your roofing partner for all your needs.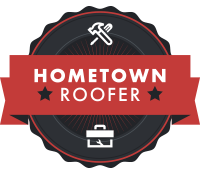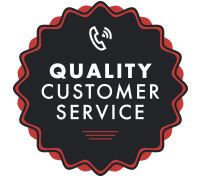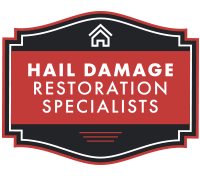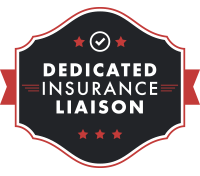 PARTNER WITH THE TOP EXTERIOR MAINTENANCE COMPANY TODAY