Accurate America free Lifetime Customer Program
Here at Accurate America, our mission is to create the most convenient process in the industry for our customers. Choosing a contractor is anything but convenient, especially after your home is damaged by a storm. Here are some of the ways we've made this process more convenient for our lifetime customers.
Our Lifetime Program will stop door knockers from disrupting your busy schedule. We have leveraged the most cutting edge technology and a strong financial position to build your roof more quickly, more efficiently, and with minimal hassle and disruption to your busy life.
Join our FREE lifetime customer program today to see why hundreds of Coloradans have decided to work with us now, and again in the future.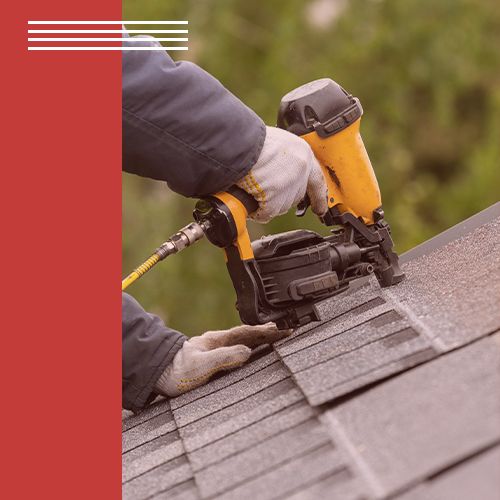 Services We Provide Here At Accurate America:
5-Star Install

Priority Build Schedule

30% Upgrade Discounts

15% Retail Estimate Discounts on Paint, Siding, Solar, Insulation and Windows

In-house Deductible Financing (Five Equal Payments at 0%)

Free Class-IV Upgrade to Duration

No Soliciting Door Cling and Yard Sign

Hail Tracking Technology

Maintenance Credits

And More…..!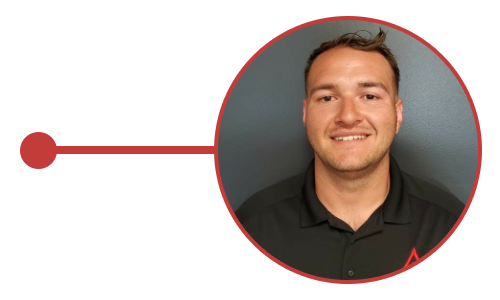 Meet Felix Vega
Hi, my name is Felix Vega. I am so excited to work with you! I love working with and helping people. It is what drives me to do the best I can at my job. Creating a happy environment by ensuring a safe environment is something I am very passionate about! I am excited to work with you and Accurate America this season. Thanks for visiting our site!
Certifications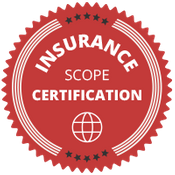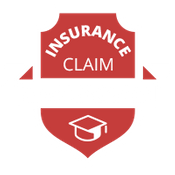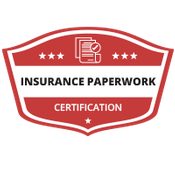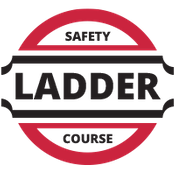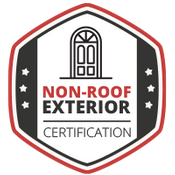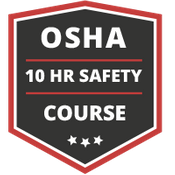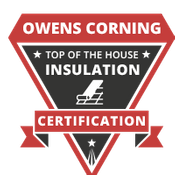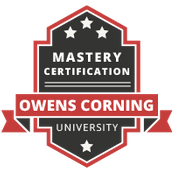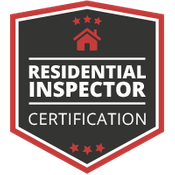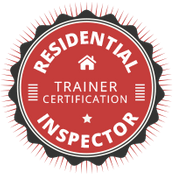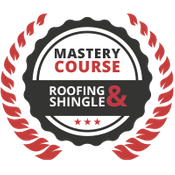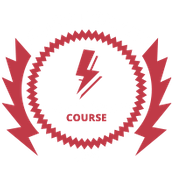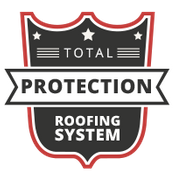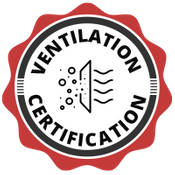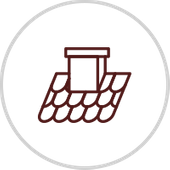 Residential Roofing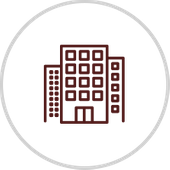 Commercial Roofing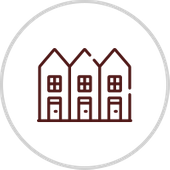 Multi-Family Property Roofing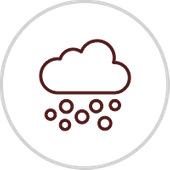 Auto Hail Repairs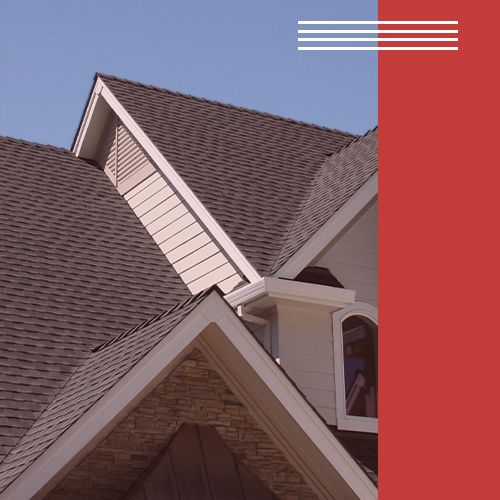 Why Choose Accurate America?
Here at Accurate America, we can help all kinds of properties. We have some of the top-rated roofing contractors on our team, all with years of experience in the roofing industry. Whether you need simple roof repair or complete roof replacement, our roofing company is the perfect partner for you.
With several locations all around the United States, we provide the best roofing services to everyone. Contact us to learn more about our roofing services and to enroll in our roofing program today!
What You Get
So what do you get when you sign up for the Accurate America Lifetime Customer Program? On top of our regular five star roof installation services, you'll get access to tons of benefits here at Accurate America. When you sign up for this customer program, you'll have access to free upgrades to premium shingles and felt. You'll also be placed on our priority build schedule to make sure your property is serviced as soon as possible.
With a 30% upgrade discount and a 15% discount on retail, you'll be able to save money with our program right away. While we offer the best roofing services around, in case we ever make a mistake or something happens to your roof after our services, you'll have access to several warranties to help make sure your property is covered. When you want the best roofing services and a program that rewards you, then be sure to sign up for the Accurate America Lifetime Customer Program today!
How We Work
Here at Accurate America, we have a specific process that helps make us one of the best roofing companies in the country. Keep reading to learn more about our professional process and see how you can benefit from working with us.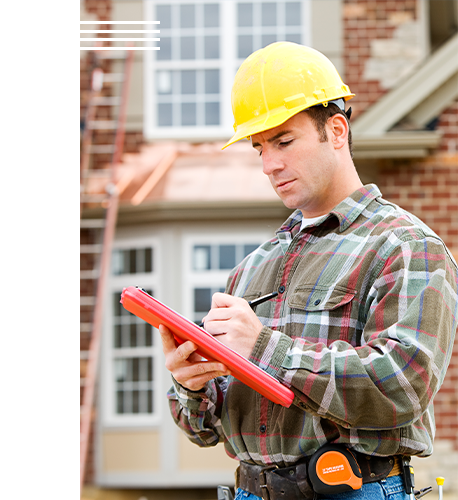 Phase 1: Inspection
In order to determine the best possible roofing services for your property, our experienced team of professionals will perform a thorough inspection of your property. This will help us understand what kinds of services you need to better your property. Once we determine what services you need, we'll file the necessary paperwork and any relevant insurance claims. We'll have you sign the paperwork, and once everything is in place we'll move onto the second phase of our professional process.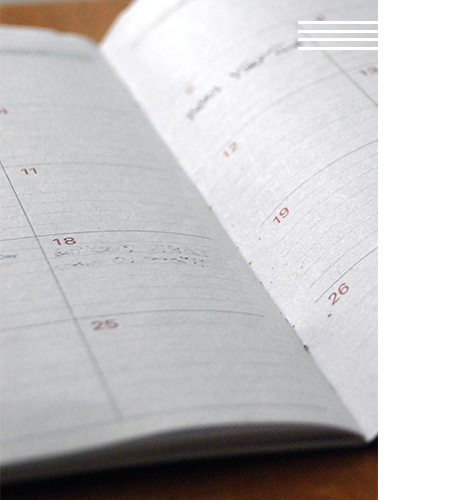 Phase 2: Scheduling
Before we get started on your services, we'll have to schedule out our roofing services to fit your and our schedules alike. We'll sit down with you to determine the best possible dates and get your services booked on our schedule. We'll also have you fill out additional paperwork and also go over your deductible if you're going through insurance. Once you're properly scheduled out, and we have all of your paperwork signed and filed, we can get started on your personalized roofing solutions.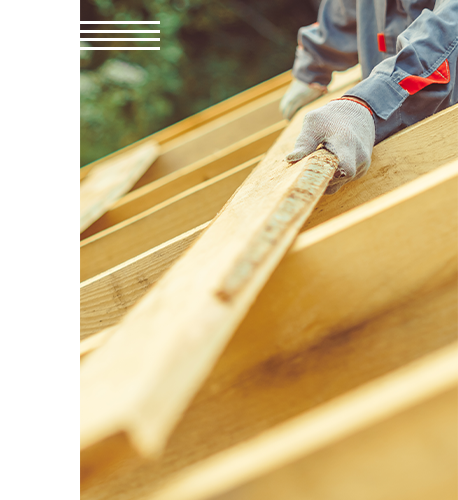 Phase 3: Build Day
This is the day you've been waiting for. Our team of experienced roofing contractors will show up to your property on the time and date we scheduled for you. We'll get to work on your services right away in order to make sure your property is safe and comfortable for everyone once again. We'll also drop off an invoice for our work so that you have an official copy for your records.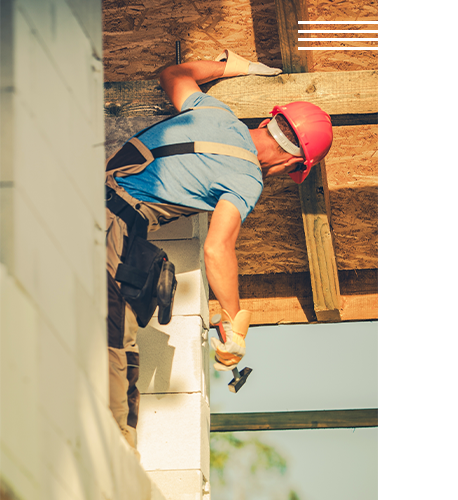 Phase 4: Trades
While we specialize in roofing services here at Accurate America, we can also provide a number of other services to make sure your property is good as new. After we're done with your roofing services, we can perform any other services for your property that we provide. We will of course get your consent before performing any other services that we outlined on the invoice. Once we complete our services, we'll collect your payment and be on our way.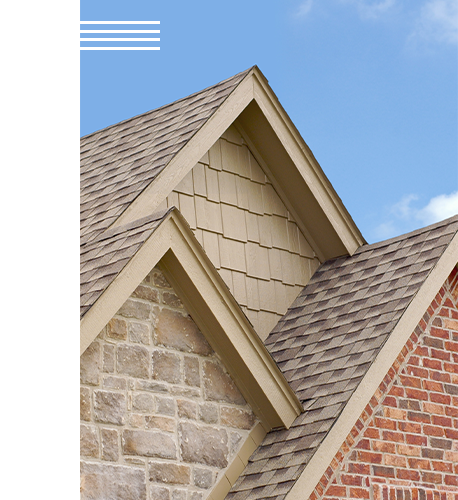 Phase 5: Follow Up
While most other roofing companies disappear after providing you services, Accurate America makes sure that you're happy with the services you hired us for. We'll deliver a thank you packet that includes things like your invoice, warranty paperwork, information for our referral program, and tons of other information. At this time, should you need it, we can also perform aftercare on your roof and other areas where we provided services. If we missed something or something happened to your property in the short time since we were there, we'll be happy to perform any extra work you may need.
Sign Up Today!
Ready to get signed up for our Lifetime Customer Program? Still have questions about this customer program or our professional roofing solutions? Contact Accurate America to get answers to your questions and to sign up for this amazing program today.