The Benefits of Installing a New Roof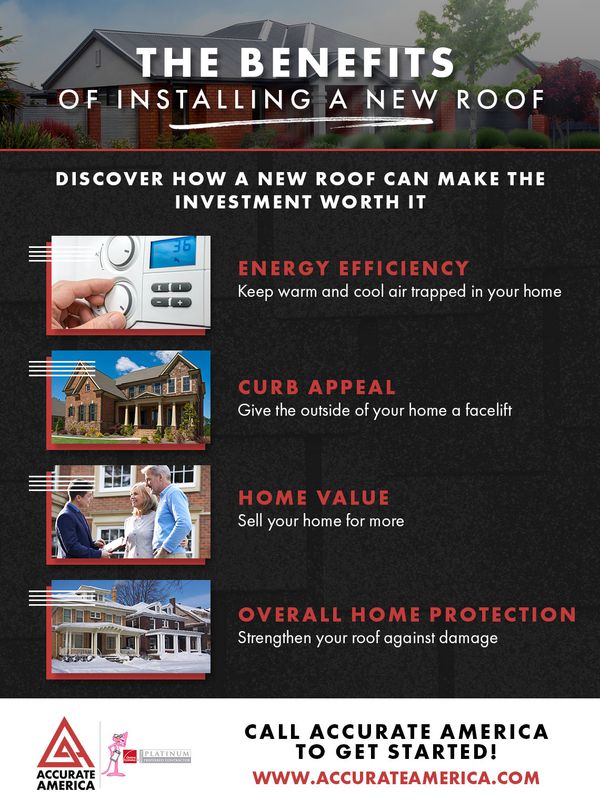 A new roof is a huge investment, and you want to be sure that you're getting the right roof for your needs and your home. At Accurate America, we're proud to offer high-quality roofing services in Colorado, Wyoming, and Louisiana. Our experts always work hard to provide you with the maintenance and repairs that you need to help you keep your roof strong for as long as possible. However, when repairs won't get the job done right, it may be time for a new roof, and our team can help walk you through the process so that you feel comfortable with your decision. To learn more about our services, explore our website, and continue reading below to learn about some of the benefits a new roof on your home can provide!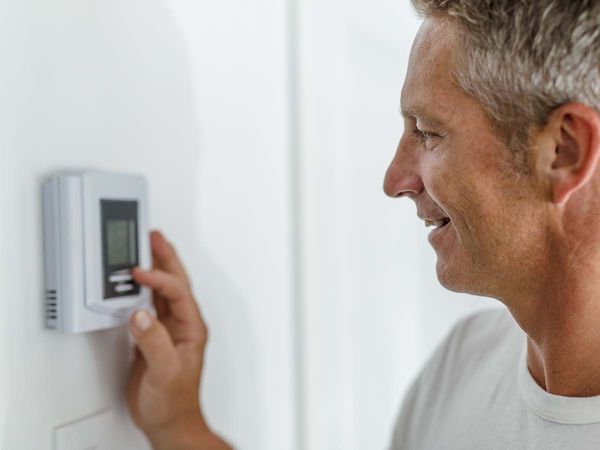 Energy Efficiency
One of the main benefits of installing a new roof is that it can help to improve your home's energy efficiency. Older roofs and those in disrepair can often be responsible for air leaks and drafts, which can let heat out in the winter and cool air out in the summer. This means your HVAC system has to work harder to maintain a comfortable temperature in your home, which can lead to higher energy bills. A new roof can help to seal up your home so that it's better insulated and more energy-efficient.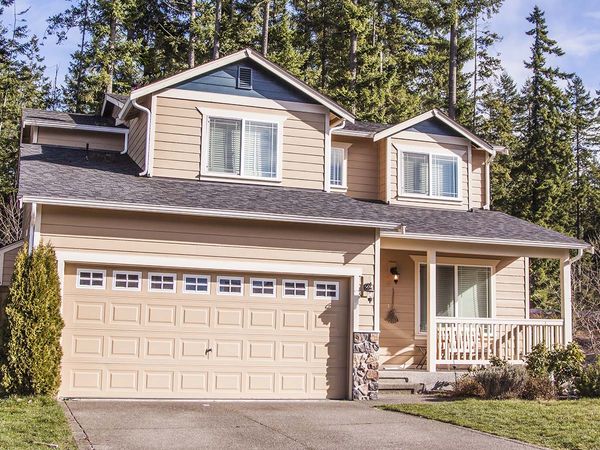 Curb Appeal
Installing a new roof on your home can also help boost your curb appeal! An old roof that has broken shingles or moss growing on it can lower the overall appearance of your home. However, a new roof can give your home an instant facelift and make it look newer, cleaner, and more well-maintained.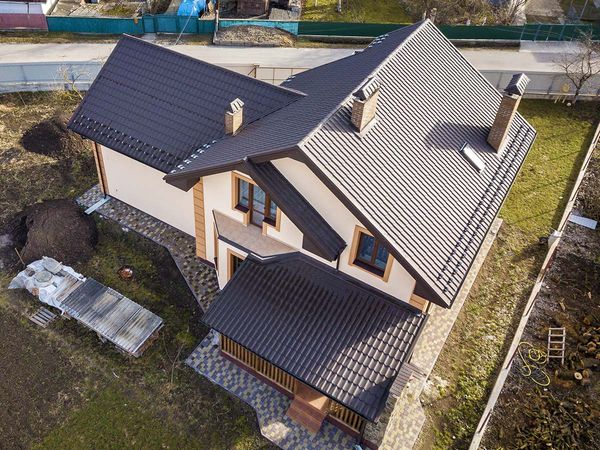 Home Value
Not only can a new roof increase your curb appeal, but it can also add to your home's resale value. If you're thinking about selling your home in the future, a new roof can be a great investment that will help you get more money for your home. Additionally, if you're not planning on selling anytime soon, a new roof can still add value to your home should you ever decide to refinance.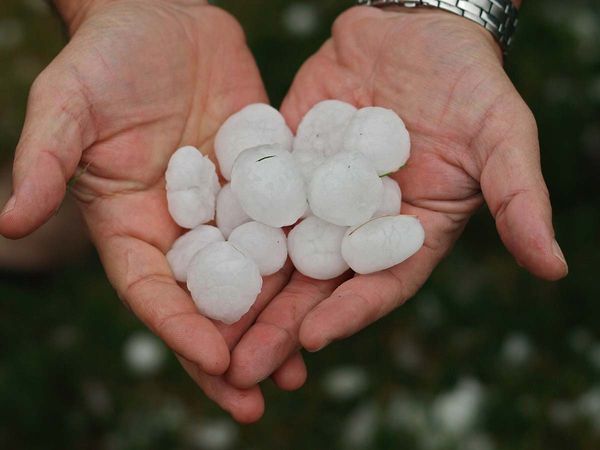 Overall Home Protection
One of the most important benefits of a new roof is that it can help to protect your home from the elements. An old roof that is in disrepair can be more susceptible to leaks and damage from wind, rain, snow, and hail. This can lead to water damage in your home, which can be expensive to repair. A new roof can help to prevent this type of damage and keep your home in better condition overall.
These are just a few of the benefits that installing a new roof on your home can provide. If you're interested in learning more about our roofing services or getting a quote for a new roof in Colorado, Wyoming, or Louisiana, contact our team at Accurate America today!