If you're a homeowner in Denver, you know how important it is to keep your roof in good shape. At Accurate America, we offer a wide variety of roofing services in Denver to ensure your home looks great and is protected from the elements. Get in touch with us today to get an estimate!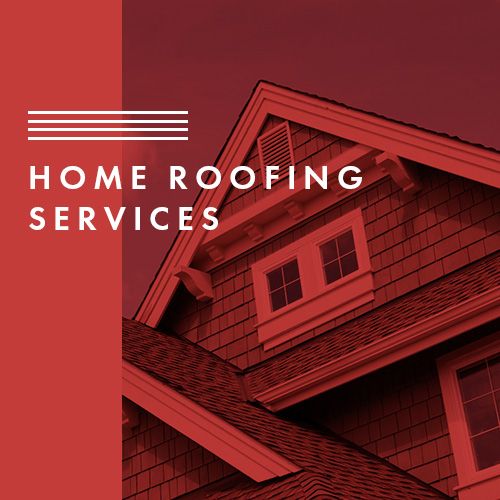 Denver Residential Roofing Services We Provide
We offer a variety of residential Denver roofing services to protect your home and keep your roof in the best shape possible, including:
Home Roofing Repair

Residential Roofing Maintenance

Roof Leak Repair

Shingle Replacement

And More
Contact us today, let us know what roof problems you're experiencing, or schedule a consultation appointment so we can come and take a look at your roof!
Not sure if you're in need of roofing services? Here are a few signs that your roof might be in need of professional servicing:
The roof is leaking inside

There's a noticeable dip or slump in the middle of your home's structure

You see broken shingles and missing siding

There are exposed nails, indentations, or holes in your roof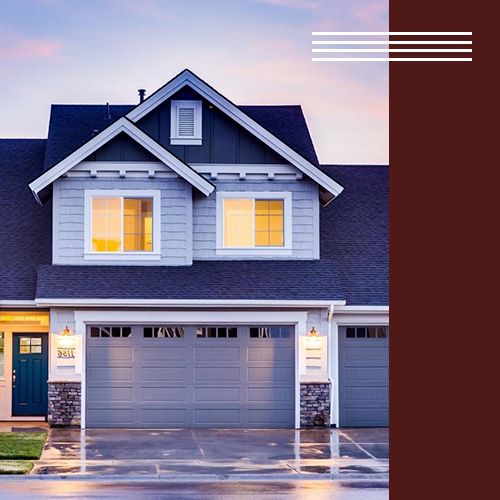 The Benefits of Professional Home Roofing Services
Instead of trying to fix or replace your roof on your own, rely on professionals. When you choose to work with our Denver roofing company at Accurate America, we can provide you with:
Quality work backed by warranties

Increased roof longevity

A secured barrier against water damage

Protection from the weather and other elements

Reduced costs associated with repairs down the line
Why Choose Us?
At Accurate America, we've served the Denver area with our home roofing services for over a decade. We have a team of professionals who have the experience, knowledge, and training to provide you with the best possible residential roofing services. We also offer free estimates on all of our services and are available 24/7 for emergency roof repairs.
At Accurate America, we are the best roofing company in Denver. Get started with our home roofing services today and contact us for a free estimate!