Roof Repair Services in Gunnison, CO
Accurate America is a reputable and reliable roofing contractor in Gunnison, CO. We take pride in providing our clients with exceptional roof repair services that are delivered on time, on budget, and to the highest standards. Our team of skilled professionals possesses more than a decade of experience and expertise in addressing different types of roof damage. Contact Accurate America today for your roofing repair needs in Gunnison!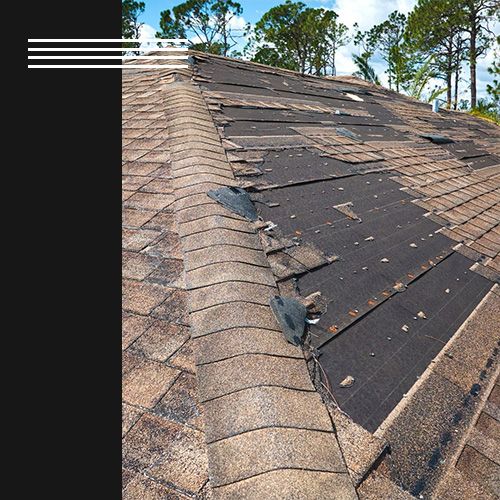 Roof Damage
Roof damage can occur due to many reasons. It can be caused by weather, hail, wind, UV rays, or other natural wear and tear. Your roof must be inspected regularly to identify any potential issues early before they become a major problem that leads to costly repairs. Our roofing contractors in Gunnison can help you detect, repair, and maintain your roof, extending its lifespan and minimizing repair costs.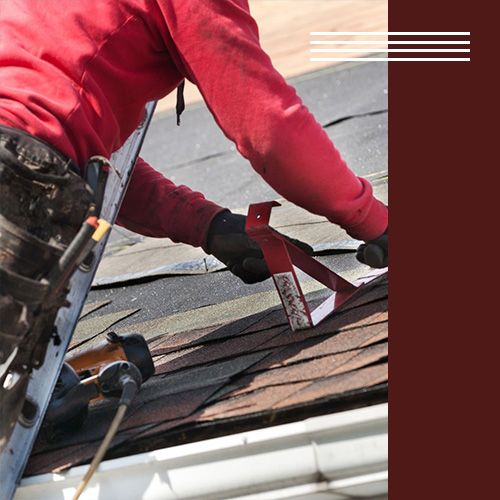 Our Roof Repair Services
Our roof repair services cover everything from minor repairs, such as sealing leaks, to major repairs, such as correcting storm damage. We work with the best roofing materials and equipment to ensure that your roof is repaired to its prior state or better.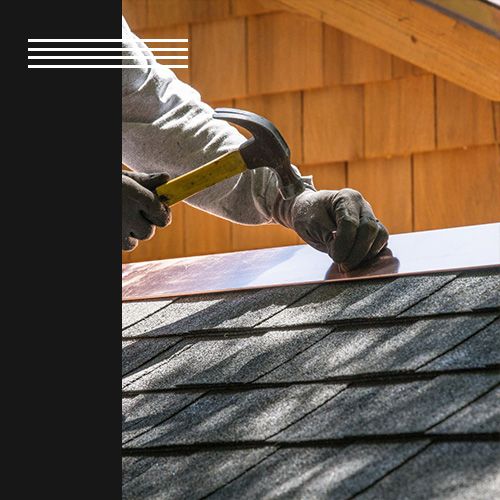 Our Roof Repair Process
Our team of experts will inspect your roof, identify the issues and damages, and recommend the most cost-effective solutions that meet your needs. We understand every customer is unique, and we will work with you to provide customized and tailored solutions.
Why Choose Accurate America?
At Accurate America, we provide transparent communication, quality workmanship, and affordable pricing. Our team is dedicated to providing the highest-quality roof repair services, ensuring your residential or commercial property is protected. We believe that everyone deserves quality service, and we're committed to customer satisfaction.
To schedule a consultation, or to learn more about our roof repair services in Gunnison, CO, contact us today. Our team will work diligently to restore your roof to its original state, ensuring the safety, comfort, and peace of mind of your building.