Welcome to Accurate America, your trusted roof repair service provider in Vail, Colorado! Our company specializes in hail damage restoration for residential and commercial properties. Founded in 2010, we have a team of highly qualified and experienced experts who take pride in exceeding industry standards. Contact us today to get started!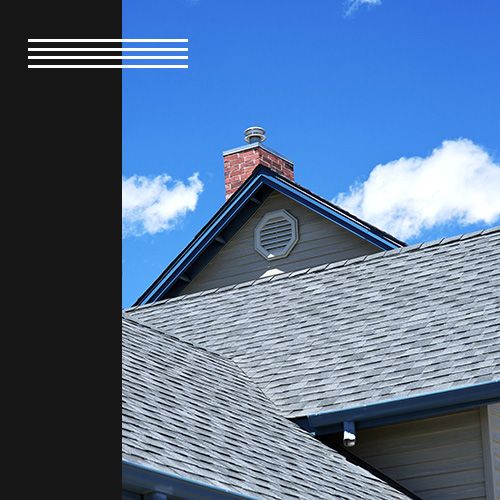 Residential Services
We offer a complete range of residential roofing repair services, including:
Sealing membranes

Fixing leaks

Replacing wet sections

Repairing drains
With our team of experienced roofing professionals, you can rest assured that any roofing issue, regardless of size, will be taken care of quickly and efficiently.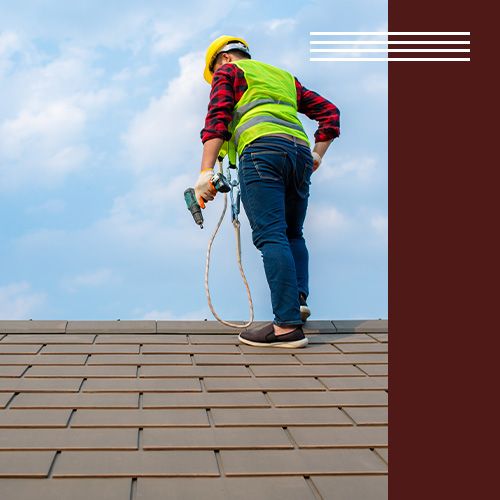 Commercial Services
Your commercial property's roof is critical to the success of your business. That's why we offer customized commercial roofing services to meet your specific requirements. Our services include:
Expert roof repair

Professional roof coating

Complete roof replacement

Flat roof solutions

Routine roof maintenance

And more!
No matter what kind of commercial property you own, Accurate America has the expertise to keep your roof in great shape.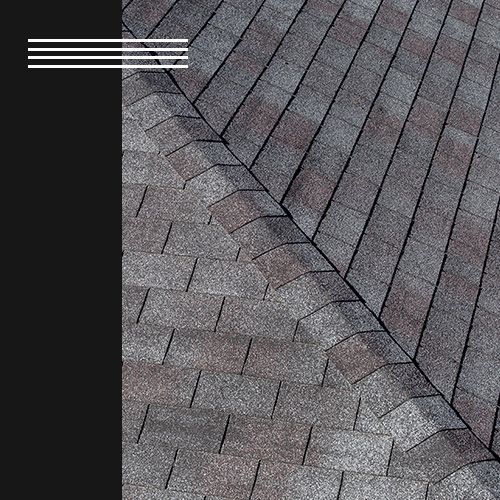 Who We Are
Accurate America is a service-oriented roofing company with years of experience in the contracting and storm damage restoration industry. Our team of highly skilled experts believes in providing customized solutions for each roofing project, minimizing expenses and disruptions to your daily routine.
Why Choose Us?
At Accurate America, we can assist with insurance claims, are experienced in the industry with over a decade of experience, have a wide range of services available to both residential and commercial clients, and are committed to providing exceptional customer service. With Accurate America, you can be confident that you are getting the best roofing repair services in Vail.
Don't let roofing issues disrupt your daily routine or your business's operations. Contact the experts at Accurate America today for an efficient and easy solution. Whether you need residential or commercial roofing services, we are here to help. We look forward to hearing from you!