Welcome to Accurate America, your premier destination for professional roof repair services in Loveland, Colorado. Whether you need assistance with insurance claims or require reliable solutions for your roofing issues, our highly qualified team is here to exceed your expectations. Get in touch with us today!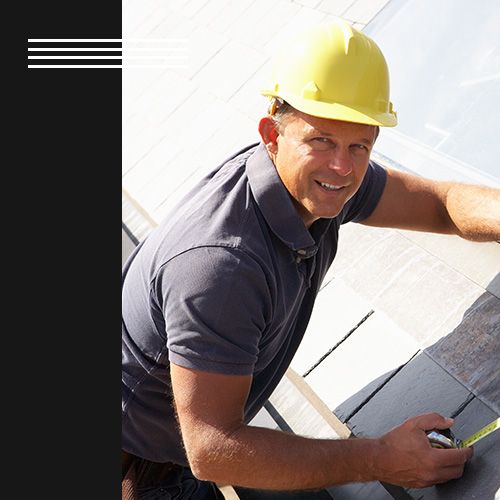 Who We Are
Accurate America in Loveland, Colorado, is a service-oriented roofing and exterior contracting company that has been providing exceptional roofing repair services since 2010. Our team of highly qualified and experienced professionals is dedicated to providing customers with the best roofing repair services in the Loveland area.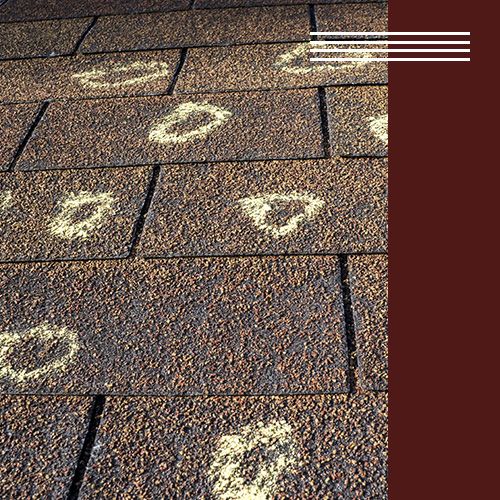 How We Can Help
At Accurate America, we understand the complexities of insurance claims following storm damage. With years of experience working closely with insurance companies, our team of experts can assist you every step of the way, helping you receive the compensation you deserve.
Our range of services includes sealing membranes, fixing leaks, replacing wet sections, repairing drains, and more. We have the knowledge and expertise to quickly diagnose roofing issues and provide reliable solutions in a timely manner. Whether you have residential or commercial roofing needs, our goal is to provide fast, efficient solutions, minimizing expense and disruption.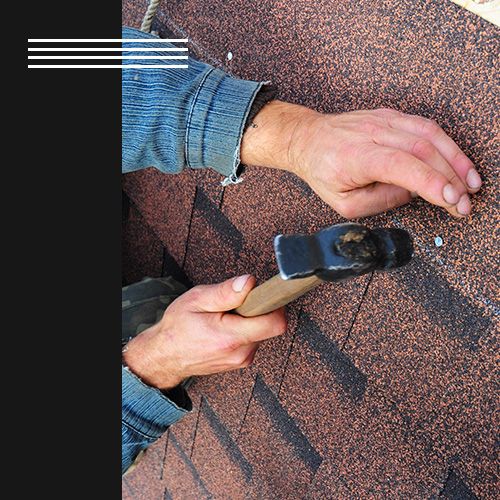 Why Choose Us?
When you need roofing repair in Loveland, choose Accurate America for exceptional service, expert solutions, and peace of mind. Our team is passionate about delivering the best service possible and is committed to integrity, professionalism, and attention to detail. With our years of experience and expertise, you can trust that we will meet and exceed your expectations with the highest quality roofing repair services.
Contact Accurate American for Loveland Roof Repair
When it comes to roofing repair services in Loveland, Accurate America is the company to trust. With our dedication to exceptional service, expert solutions, and attention to detail, we are committed to providing you with the best results. Contact us today for all your roofing repair needs.