Roof Repair Service in Keystone
Accurate America in Keystone, Colorado, is your trusted provider for roof repair services.
We specialize in delivering exceptional service to both residential and commercial properties, and our team strives to ensure your roofing repair needs are met efficiently and effectively. Get started today!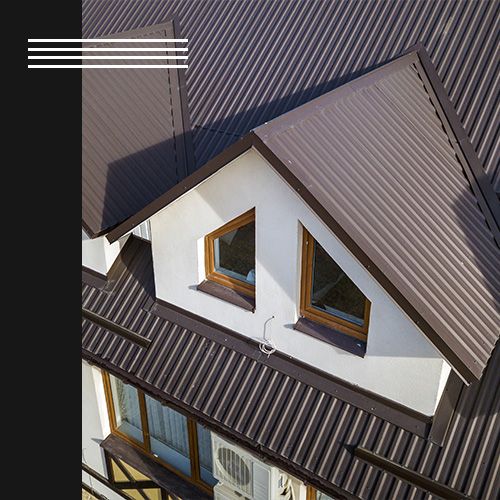 Commercial Services
When it comes to commercial roofing repairs, Accurate America has you covered. Our team of highly qualified experts specializes in sealing membranes, replacing wet sections, fixing leaks, repairing drains and scuppers, and much more. Trust us to deliver fast and reliable solutions to keep your commercial property in the best condition.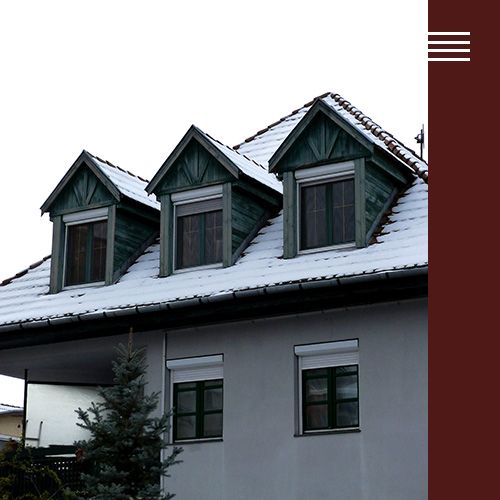 Residential Roofing Services
Accurate America is dedicated to protecting your home from any roofing issues. Whether it's a leaky roof, damaged shingles, or any other roofing problem, our skilled team is ready to provide effective solutions. We take pride in our ability to quickly identify and diagnose roofing issues and offer personalized repair services tailored to your specific needs. You can rely on us to restore the integrity and functionality of your residential roof.
Big or Small, We Do It All
At Accurate America, no job is too big or too small for our team. Whether you need a minor repair or a complete roof replacement, we have the expertise and resources to handle it all. We have successfully completed a wide range of projects, varying in size and complexity. Our commitment to delivering high-quality workmanship and customer satisfaction remains the same, regardless of the project's scope.
Why Choose Us?
With our extensive experience in the industry, we have built a solid reputation for delivering exceptional results. We have a trained and knowledgeable staff who are skilled in identifying damage and deficiencies in your building's exterior envelope. By keeping up with the latest technologies and techniques, we ensure that we provide the best possible solutions to our customers.
When it comes to residential or residential roof repair services in Keystone, CO, Accurate America is the name you can trust.
With our commitment to exceeding industry standards, our friendly and informative approach, and our expertise in roofing repairs, we are dedicated to providing you with the highest level of service. Contact us today to get started!