Welcome to Accurate America, your one-stop roof repair service provider in Breckenridge, Colorado! We specialize in hail damage restoration for residential and commercial properties. Our team consists of highly qualified and experienced experts who go above and beyond to make sure that your experience with us is nothing short of exceptional. Get started today!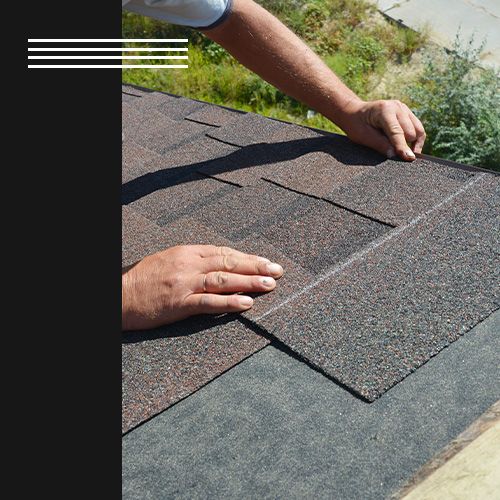 Who We Are
Founded in 2010, Accurate America is a service-oriented roofing and exterior contracting company that specializes in hail damage restoration for residential, commercial, and industrial properties in Breckenridge, Colorado. Our team comprises highly qualified and experienced experts who take great pride in providing you with an experience that exceeds industry standards. Our staff is equipped to diagnose damage and deficiencies in your building's exterior envelope and prescribe quality solutions.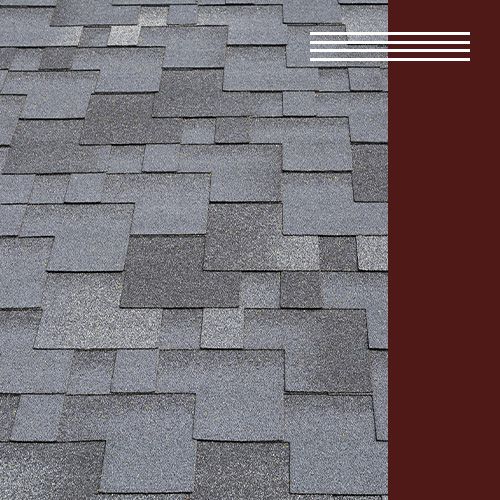 How We Can Help
We provide a range of services for both residential and commercial properties. Our residential roofing repair services include sealing membranes, fixing leaks, replacing wet sections, and repairing drains among others. Our services include expert roof repair, professional roof coating, complete roof replacement, flat roof solutions, routine roof maintenance, and much more. With years of experience in the contracting and storm damage restoration industry, you can trust Accurate America to provide roofing repair services of exceptional quality.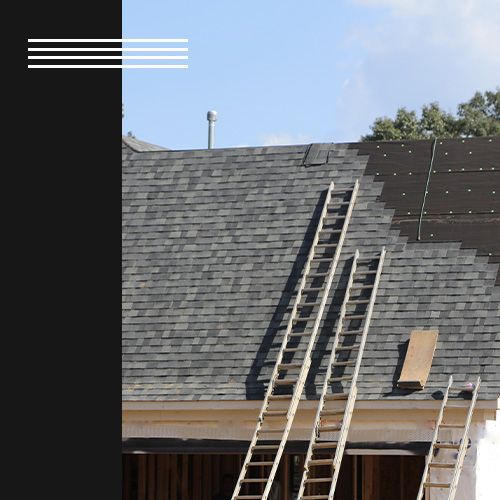 Why Choose Accurate America?
Accurate America is not your average roofing repair company — we are committed to delivering exceptional services that exceed industry standards. Our company's core values include integrity, professionalism, and attention to detail, which we apply to every roofing repair project we undertake. Choosing us means choosing a team of experts who are passionate about delivering the best service possible to our clients.
Don't let roof repair issues disrupt your daily routine. The team at Accurate America is here to help you. Contact us today to schedule a consultation and let us provide the ideal roofing repair solution for your residential or commercial property in Breckenridge.