Commercial Roofing Service in Gunnison
More than a Decade of Expert Roofing Services
Your Top Rated Local® Gunnison Roofing Company
At Accurate America, we provide Gunnison, Colorado with expert roofing services. We understand the unique challenges of business when it comes to roof repairs, maintenance, and replacement, which is why we always work with you to ensure minimal disruption to your business while addressing your roofing issues. To learn more about our commercial roofing services, reach out to the team at Accurate America today.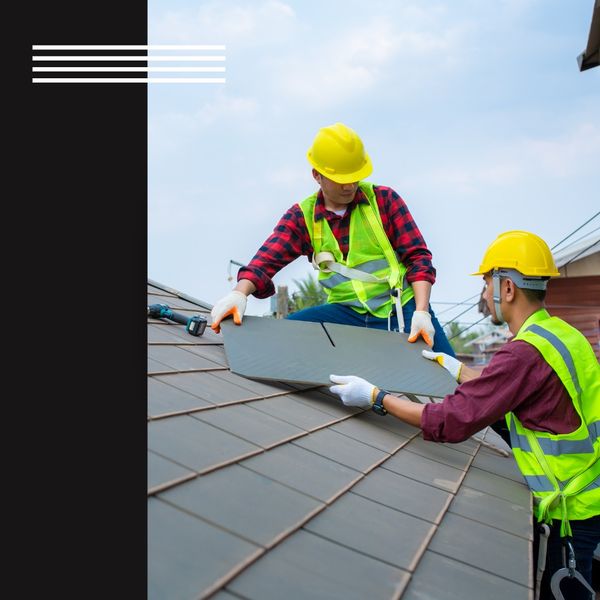 Our Commercial Roofing Services
Accurate America provides a wide range of commercial roofing services to businesses in the Gunnison area. Our experienced team can install, repair, or replace your existing commercial roof. We strive to provide quality service, whether it's a small repair or a full replacement. We also provide maintenance services to ensure your roof is kept in top condition.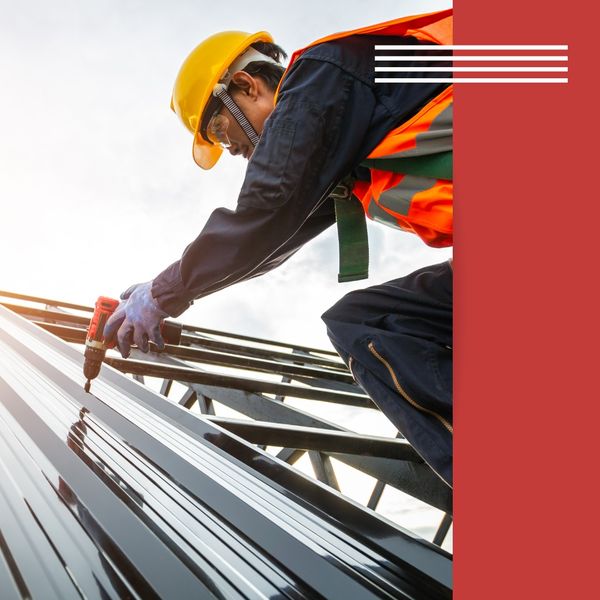 Types of Commercial Roofing
At Accurate America, we specialize in all types of commercial roofing, including flat roofs, metal roofs, single-ply, modified bitumen, and more. We also provide roof coatings, waterproofing, and other services to help extend the life of your roof.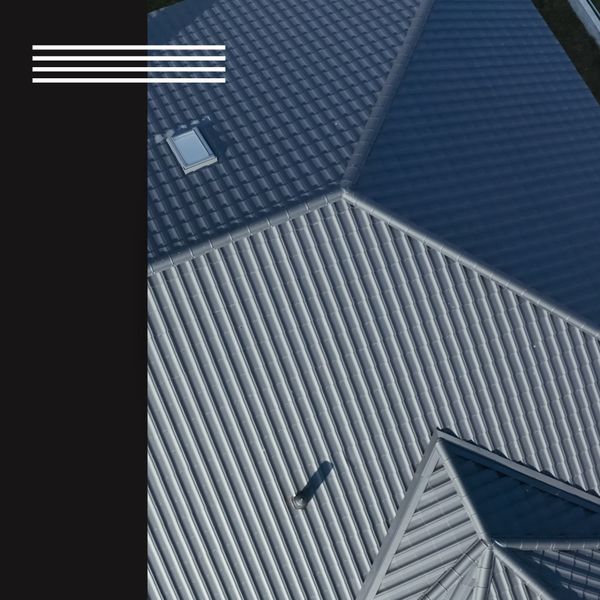 Signs it's Time to Call Our Gunnison Roofing Company
If you notice any of the following signs, it's time to contact a roofer from Accurate America:
Leaks: Leaks can cause extensive damage to the building and its contents if left unchecked.

Cracks: Cracks in the roof can weaken the structure and create a potential entry point for water and other elements.

Blistering: Blistering is a common sign of aging or deteriorating roofing materials.

Missing shingles: Missing shingles can create a weak point in the roof that can lead to leaks.
Contact Accurate America for Gunnison Roof Services
At Accurate America, we understand the importance of having a reliable and durable roof over your business. Our experienced team of professionals is committed to providing quality service and the highest level of customer satisfaction. Contact us today to learn more about our commercial roofing services.