Commercial Roofing Service in Colorado Springs
The Commercial Roofing Company Colorado Springs Trusts
Colorado Springs Commercial Roofing Experts
The roof of your building is an essential part of your business. While your day-to-day focus may be on operating your business, when an issue with your roof arises, it's important to know who to call. At Accurate America, we provide expert commercial roofing services to businesses in Colorado Springs. To learn more about our services or to schedule a service, reach out to us today.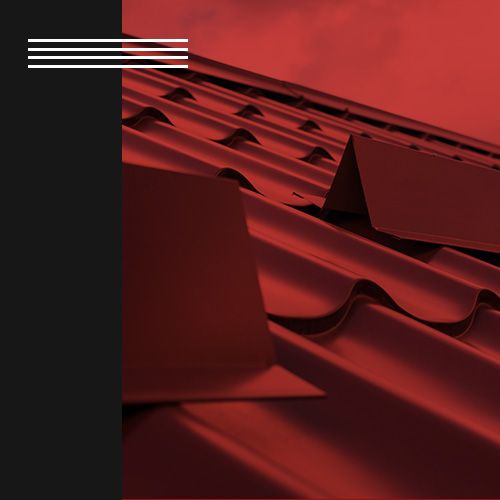 Complete Commercial Roofing Services
At Accurate America, we provide comprehensive commercial roofing services for all of your roofing needs in Colorado Springs. We specialize in low-slope roofing, as well as flat and shingle roofing. Our experienced team of roofers can handle any commercial roofing project, from simple repairs to complex installations and replacements. We understand that the roof of your business is a major investment, and we strive to provide superior quality workmanship and customer service.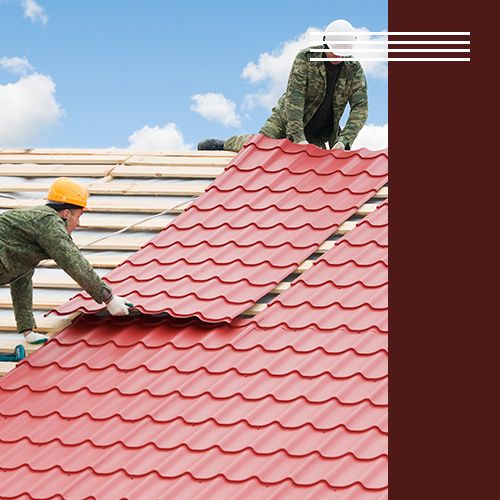 We Understand the Challenges of Low-Slope Roofing
We specialize in low-slope roofing options such as EPDM, TPO, and PVC roofing membranes. We understand the unique challenges of low-slope roofing. When you contact Accurate America, you can trust our team is experienced in the installation and maintenance of all types of low-slope roofing systems.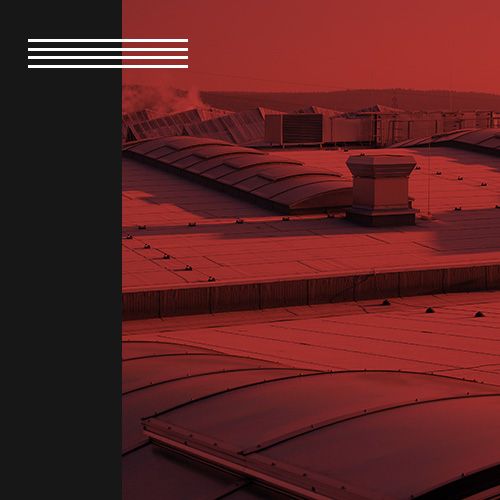 Why Choose Us as Your Colorado Springs Roofer
At Accurate America, we use only the best materials to ensure your roof is properly installed and maintained. We understand the importance of providing quality roofing services and take pride in our work. We are dedicated to providing our customers with the best possible service and strive to exceed their expectations.
Reach Out to Accurate America Today
When you choose Accurate America for your Colorado Springs commercial roofing needs, you can rest assured that you are getting the best service possible. Contact us today to schedule a roof inspection.