At Accurate America, we understand the importance of reliable and sturdy commercial roofing for businesses in Louisiana. Our team of roofing experts is dedicated to providing customized roofing solutions for all of our clients' roofing needs. Whether your commercial roof needs repairs, maintenance, or a complete replacement, we are here for you. Reach out to us today to get started!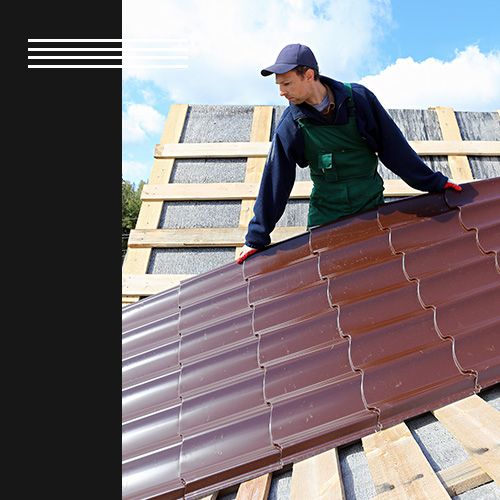 Our Commercial Roofing Services
Our team is highly trained and experienced in a range of commercial roofing services for commercial properties in Louisiana, including installations, repairs, maintenance, and inspections. We only use the highest quality materials and the latest industry techniques to ensure your roofing system is durable and built to last.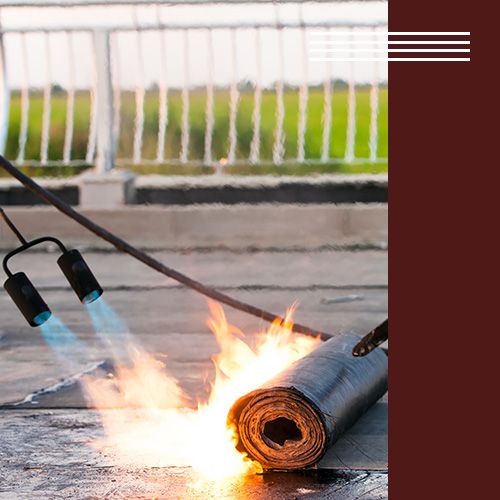 Why Commercial Roofing Services Are Important
High-quality commercial roofing is crucial for protecting your business from weather-related damages and costly repairs. Without a reliable roofing system, your business is at risk of damage to property and loss of revenue due to downtime.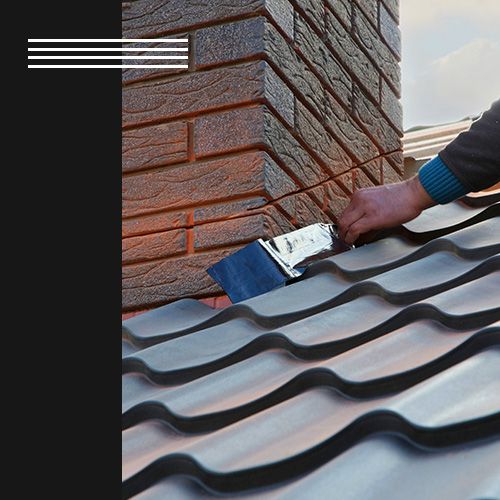 Customized Commercial Roofing Solutions
We understand that every business has unique needs and requirements for its roofing system. We work closely with our clients to offer customized solutions that meet their specific needs. Whether you need a new roofing installation, repairs, or maintenance services, our team of roofing contractors in Louisiana is here to help.
Why Trust Our Roofing Company
We have over a decade of experience as a leading roofing company in Louisiana, we take pride in the quality of our workmanship. Our team of expert roofing contractors is dedicated to providing exceptional service to our clients and we aim to exceed expectations every time.
At Accurate America, we believe that high-quality commercial roofing services should be accessible to all businesses in Louisiana. Our mission is to provide reliable and long-lasting roofing solutions that help protect your business from unexpected damages and downtime. We're proud of our reputation as one of the leading commercial roofing companies in Louisiana and strive to maintain our commitment to excellence in every project we take on. Contact us today to learn more about our services and how we can help protect your business with reliable roofing solutions.